Superfood Smoothie Bowls To Satisfy Your Summer Sweet Tooth
20180726162737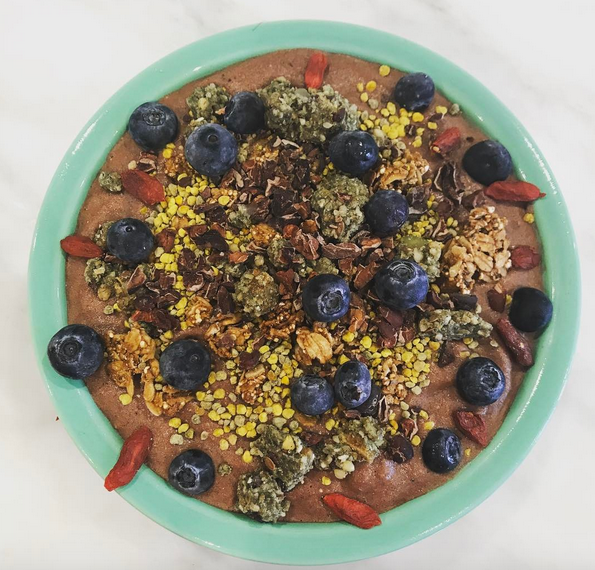 SMACK! Media
July 26, 2018
Acai, Elemental Superfood, Live Beaming, Paleo Pro, Purely Elizabeth Granola, Smoothie, Smoothie Bowl, Smoothie Recipe, Summer, Superfoods
0 comments
Cool off and satisfy your sweet tooth with these healthy and beautiful smoothie bowl recipes created by Eli Carlson. Yes, we know she is pictured belo...
10 Things We Are Smiling About This Week!
20150221003455
SMACK! Media
February 21, 2015
Andrea Metcalf, AOL, ASICS, Becky Wade, Calebrity Trainer, Colombia, currexSole, FOX News Chicago, Happiness, Health, Healthy Sleeping Positions, Instagram, Joanna Murphy, LA Marathon, Natasha LeBeaud Anzures, Osmo, Panamerican cross-Country Cup, Perfect Ab Carver Pro, Perfect Fitness, Perfect Rip Deck, Pro Marathoner, Red Fox Edge Wireless, Running Insight, RUNPRO Insole, Stacy Sims Ph.D., Superfoods, Trigger Point, US Marathon Championships 2015, Weather, Women's Health
0 comments
Just because it's Friday, doesn't mean you necessarily want to forget about the week behind you–especially if it was filled with goo...