San Diego Sport Legends Bill Walton, Rob Machado and Tiffany Joh Team with JIVA VR & SDSI to Send a Positive Message of Enjoying the Outdoors with Social Responsibility
20200527215436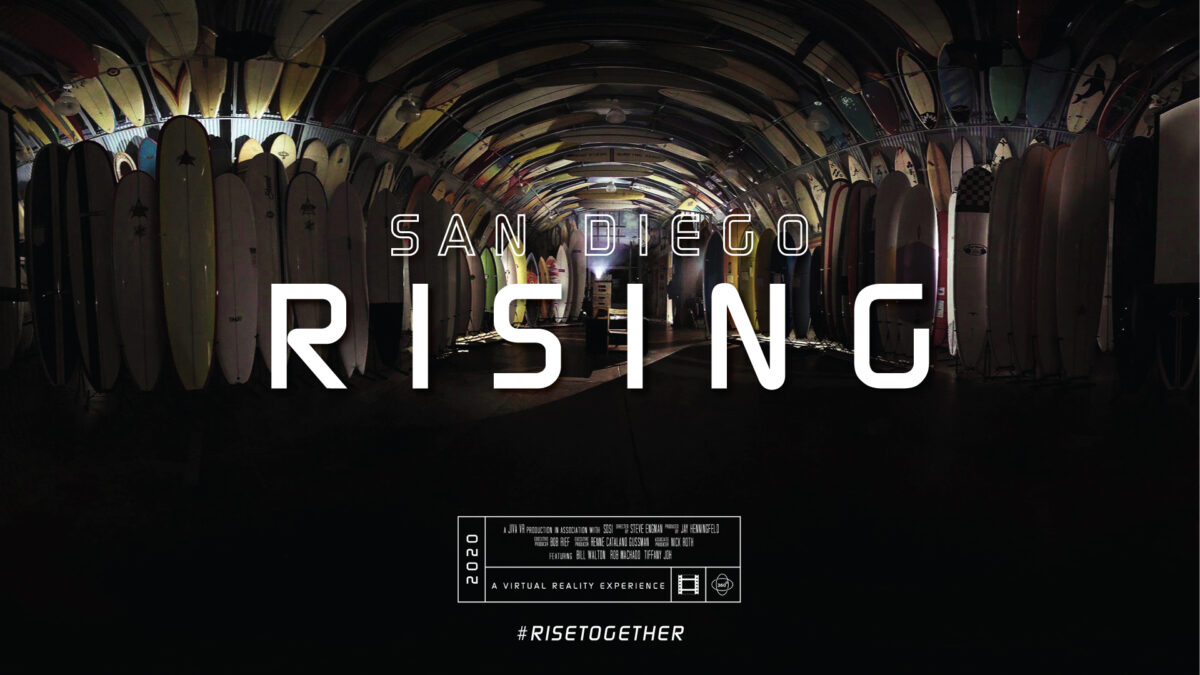 This is a campaign we were humbled to work on. #RiseTogether. San Diego Sport Legends Bill Walton, Rob Machado and Tiffany Joh Team with JIVA VR &...
9 Ways COVID-19 Is Like Running a Marathon, But Without The Training
20200513193531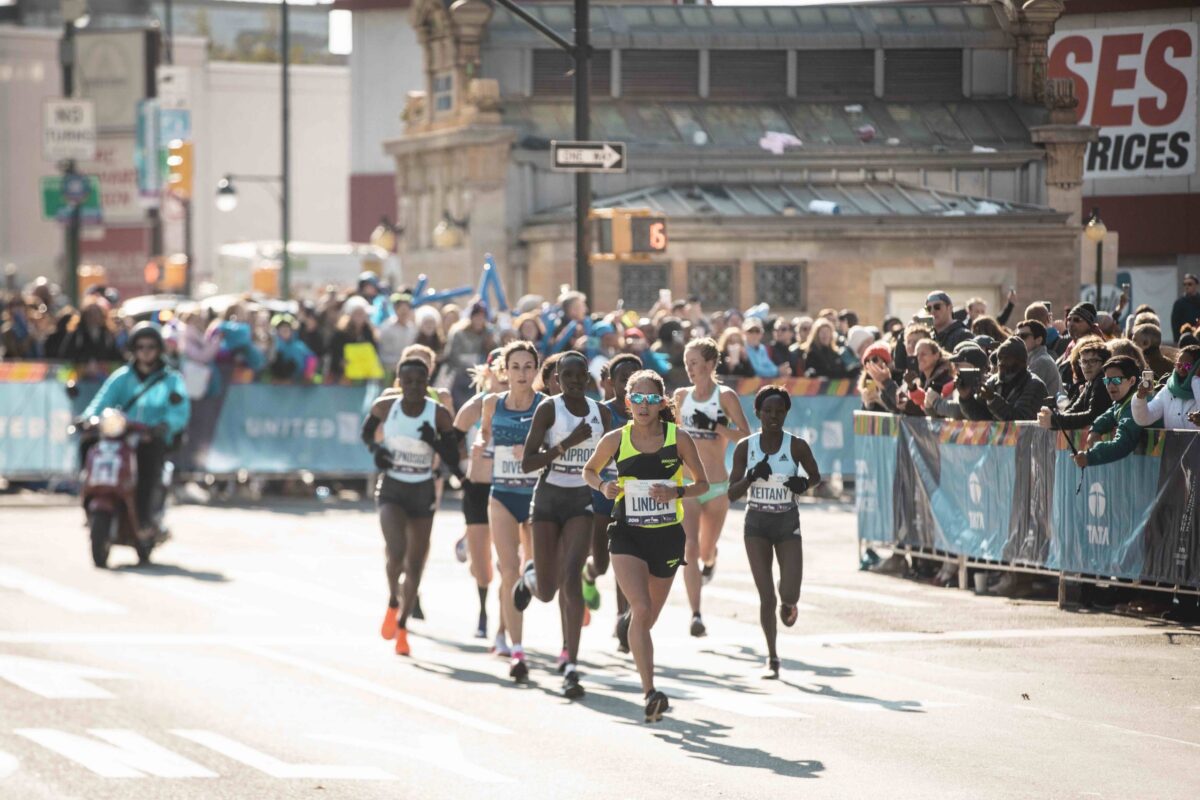 The tactics I use for running marathons are surprisingly applicable to getting through the current crisis By now we've figured out that dealing with C...