SMACK! Perspective on PR: Why Face Time Matters
20140926202020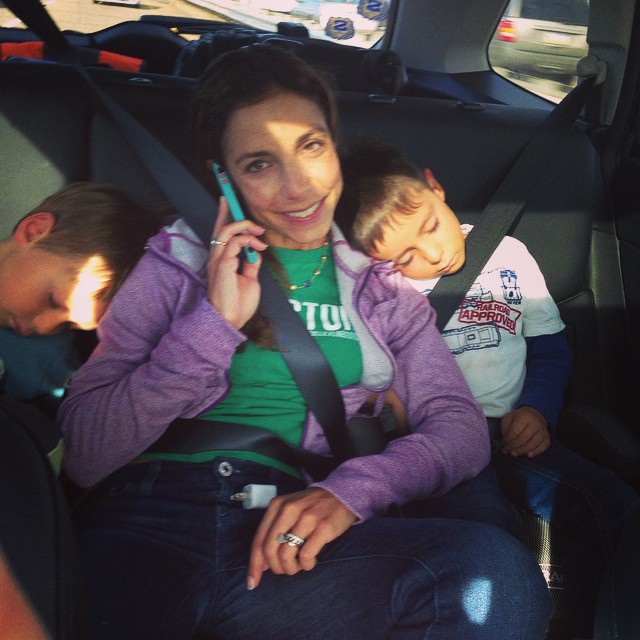 SMACK! Media
September 26, 2014
6 Pack Bags, Bicycling Magazine, Face Time, face to face, Family, Gary Reinl, Half Marathon, Inc., Interbike, Ironman Princeton 70.3, Las Vegas, Laura Montini, Mammoth Lakes, MarcPro, Morgan Gonzalez, New Jersey, Olympia Show, Rita Catolino, Sara Hendershot, Selene Yeager
0 comments
Laura Montini's article, "Why Real Face Time Will Always Matter," resonates deeply with the philosophy behind SMACK! Media: "The gre...
SMACKANISTA happenings in Vegas and NYC
20130925193737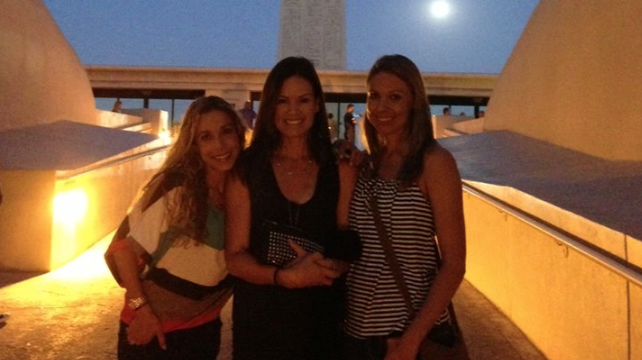 SMACK! Media
September 25, 2013
"I Am Strong" Running Bikini, Believe I Am, Bike, Charity, Dear Kate, FlapJacked, Fuel Media Collective, Interbike, Las Vegas, Michael Heaney, NuttZo, NYC, Olympian, Paige Dunn, PR, Roisin McGettigan, SportRX, Swim for Mike, Trigger Point
0 comments
It seems the SMACKANISTAS were seen everywhere this weekend! From Interbike and Charity Events to NYC Underwear parties (yes, you heard that right), t...