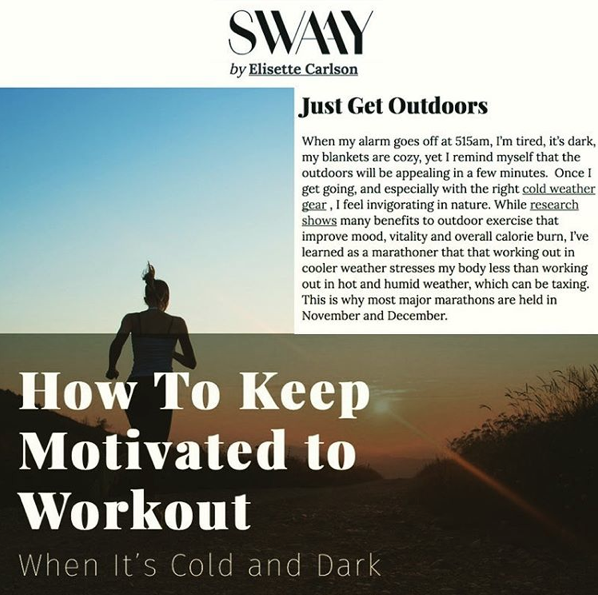 We all have the best intentions as we turn over a new page in the calendar and embark on 2017 with a clean slate and fresh fitness objectives, training goals and races to build towards. That is, until the morning of January 2nd, 3rd and 4th roll around, it's 22 degrees and snowing outside and you wonder, "Where did that extra boost of motivation run off too?" While your warm blankets will want to hijack you to stay in bed, Eli shares some of her tried and true tips for winter workout motivation with SWAAYmedia.com (full story here). Trust us, those first few steps out the front door can sometimes be brutal (imagine how Morgan felt running in shorts in the snow pictured below!), but with the right preparation you will never be tempted to miss a winter workout again.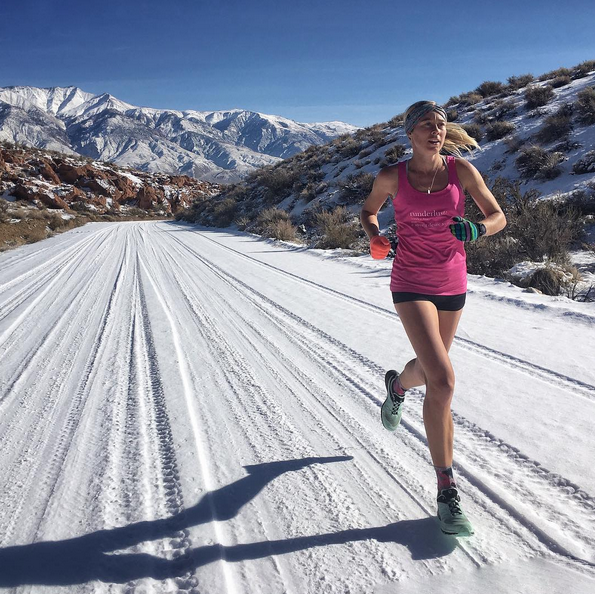 Just Get Outdoors—Research shows many benefits to outdoor exercise that improve mood, vitality and overall calorie burn. Winter bonus: I've learned as a marathoner that that working out in cooler weather stresses my body less than working out in hot and humid weather, which can be taxing.
Pump Up The Volume–Music is a proven motivator. Ask the most badass female athletes in the world (like Alexi Pappas pictured above) and they will share some of their favorite songs and playlists. Music is inspirational and whether it helps athletes hone in before a competition, or stay motivated during a long run, there's no doubt that it will help get you out of bed.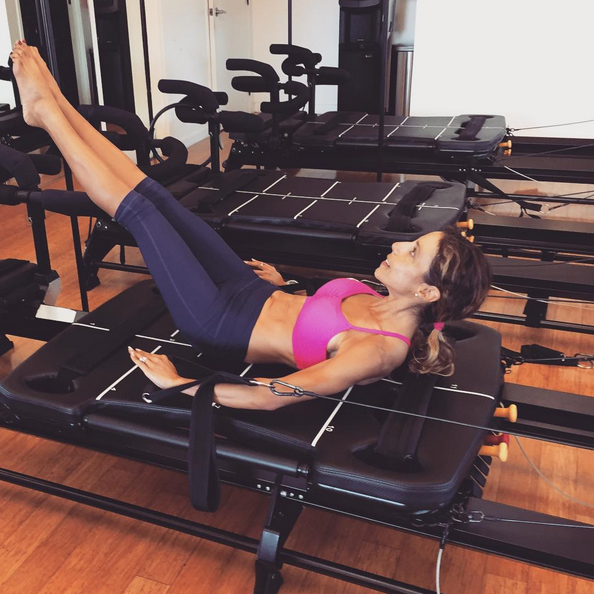 Try A Heated Class–If you've been eyeing the local hot yoga or heated barre, now's the time to explore something new. There are many holiday and New Year specials so take advantage of them and make it a commitment. I enjoy morning heated bootcamp classes at my local yoga studio and at the end of the day, a heated power flow is invigorating and cleansing. If you're into the group enviroment, you'll feel extra motivation and accountability from the others in class.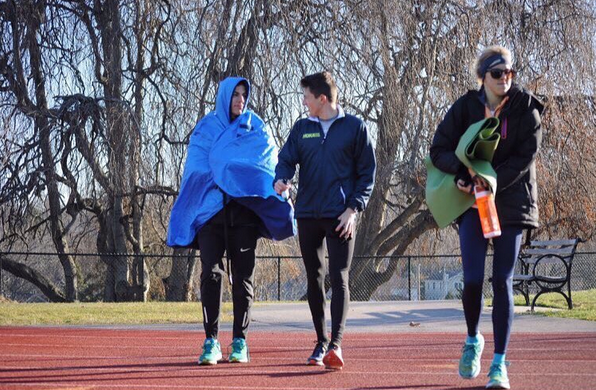 Sweatwork Or Make It A Date–You wouldn't wake up and say, "Oh, I'm going to skip that business meeting or team meeting," right? So instead of taking it to the conference room (yawn!), I personally look to meet colleagues or clients for a hike or a conversational run instead. Not only does this make you accountable, but "sweatworking" is a great way to build relationships. You connect with someone on a much deeper level because by getting out of "just work" mode, we open up more personally and also motivate one another to show up and get through the workout.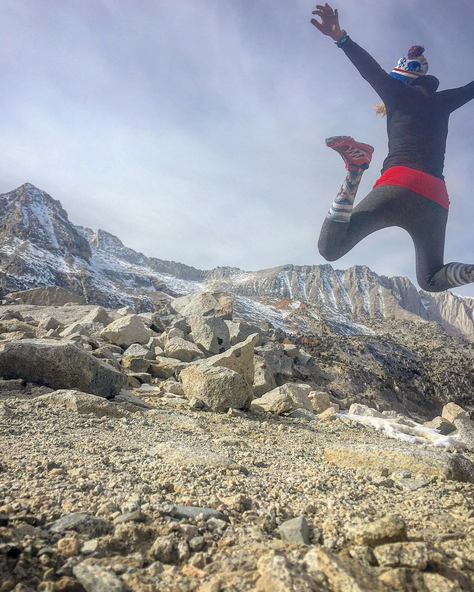 Gear Up–It's true. A great outfit makes you feel good and is empowering. When I'm lacking motivation, I put on my super bright capris or my NOLA Leggins from tasc Performance. Tasc Performance makes great print and solid capris out of bamboo and organic cotton without the use of chemicals. Their apparel never gets smelly and I always get compliments on this wild print.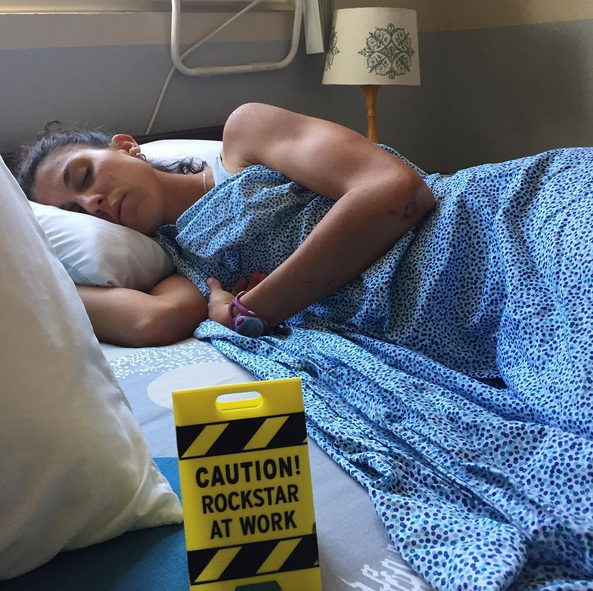 Go To Bed Early–Fitness expert and former trainer on NBC's "The Biggest Loser" Kim Lyons, comments, "Sleep affects everything from appetite to glucose metabolism and hormone balance. It also aids in recovery and gives you energy to be more active during the day. Lack of sleep is associated with reduced leptin levels and elevated ghrelin levels. Leptin and ghrelin are "hunger" hormones. When leptin levels are low it's a signal for your body to eat more food. So be sure to turn off the TV and computer and sign off the social media sites and hit the sack early!"
It may not happen overnight but once you establish a good morning routine, or even afternoon, you'll find that it's no longer dreadful to get yourself moving. If you're struggling to find the motivation, forgo the snooze button (which you should never hit anyway – THAT IS RULE #1!) and remember how you feel after a workout. "I so regret that workout," said no one….ever.