SMACK! With Passion: How To Work Smarter During The Busiest Times
20150731171514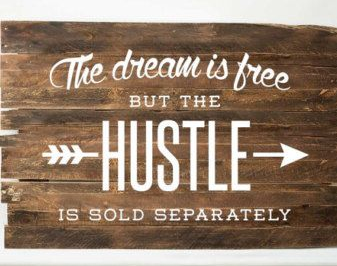 Let's face it–life is busy! When the day-to-day pace accelerates to full throttle, it can be easy to get frazzled, leading to stress and (...
Beat The Monday (and Mid-Week) Blues
20140507183225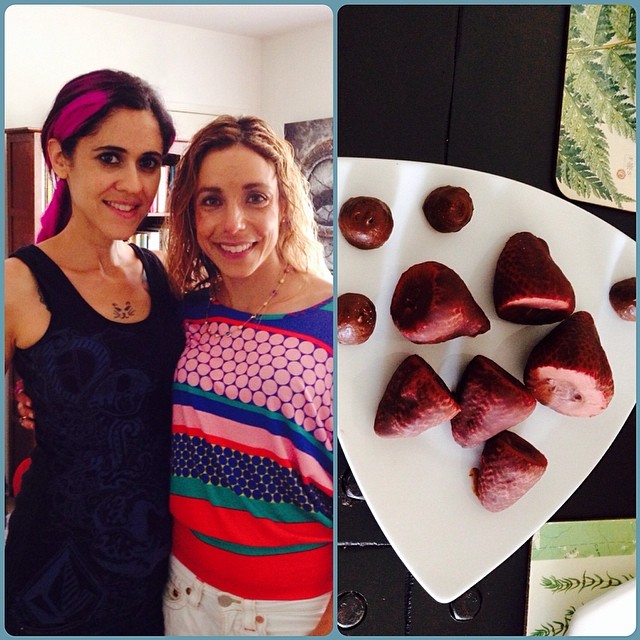 It's Monday. You could have a case of the Monday blues and reach for that second cup of coffee to jolt the day into action, or… You could ...