Keeping Up With The SMACKANISTAS: Sarah Lieneke Shifts Gears For Summer
20140613010739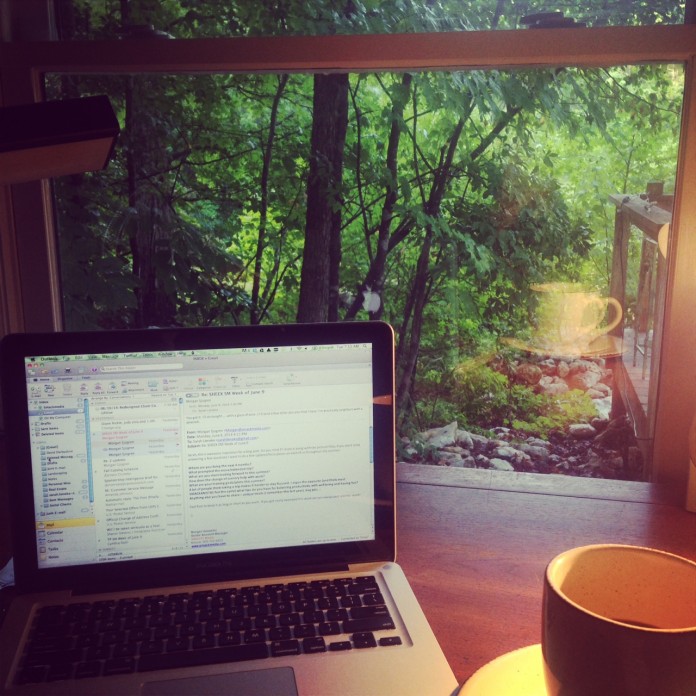 SMACK! Media
June 13, 2014
Apex, Architecture, AZ, Boxer, Cycling, desert, Dogs, Great Dane, North Carolina, Pro Triathlete, Raleigh, Sarah Lieneke-Nickle, Social Media, Training, Trigger Point, Tucson
0 comments
Sarah Lieneke-Nickle is talented, driven and has a sense of humor that sneaks up on you and makes you want to share a workout or happy hour with her! ...
SMACK! Pack: Meet The Dogs of SMACK! Media
20140321143827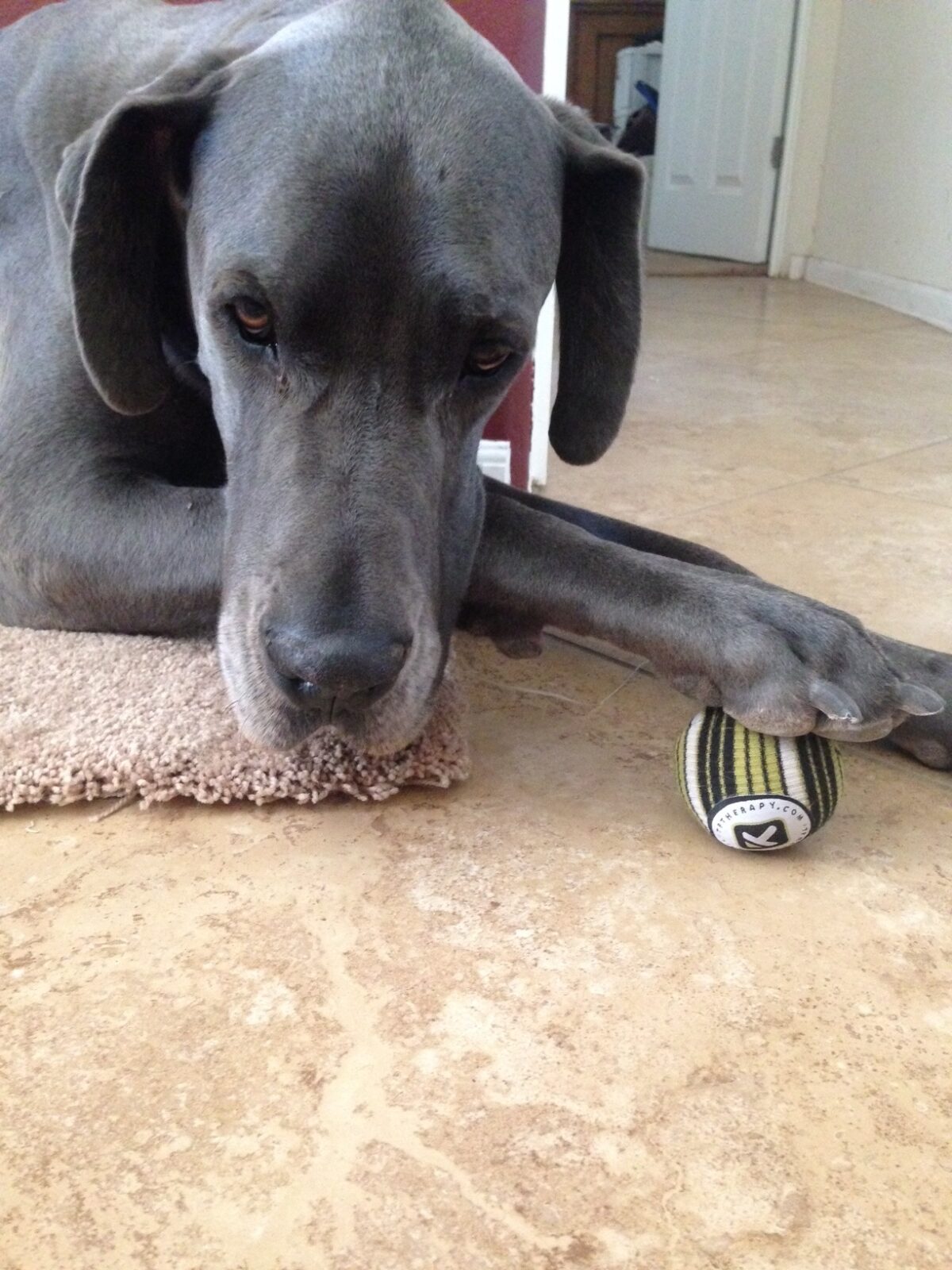 SMACK! Media
March 21, 2014
Boxer, Dogs, Golden Retriever, Great Dane, Puppies, Rescued Puppies, SHEEX, SHEEX Performance Pillowcases, Six Pack Bags, The Grid, The Innovator, Track Puppies, Trigger Point Massage Ball, Trigger Point Performance, Yellow Lab
0 comments
Never underestimate the power of puppies! Canine friends are loyal, loving, sit by our side as we work and then join us for "play" (and ma...