Sweat For Success: 6 Ways To Make Your Next Media Event Kick Ass!
20180508231956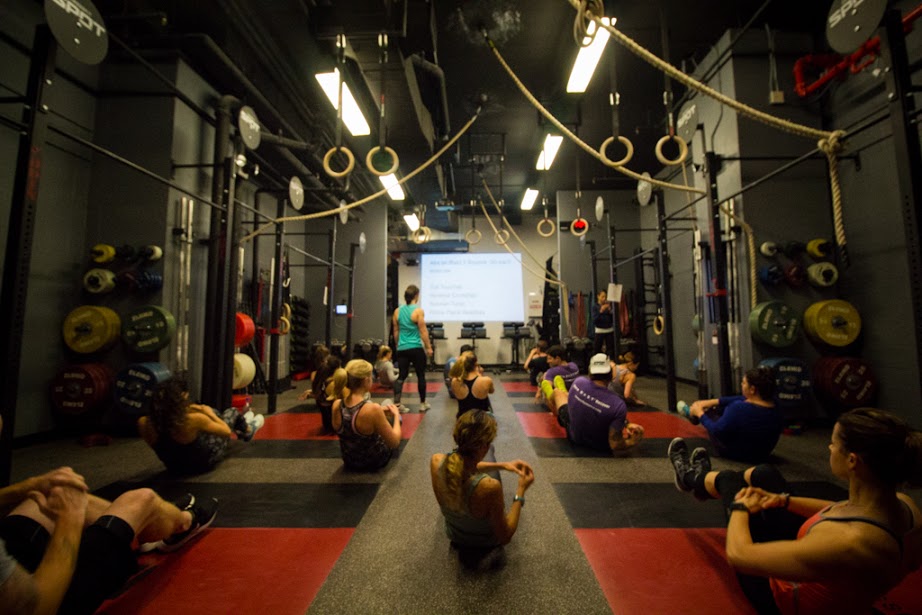 SMACK! Media
May 8, 2018
CrossFit, currexSole, currexSole BIKEPRO, Eli Carlson, Entrepreneur.com, Event Day Tips, Event Planning, Kari Pearce, ReSt Performance, St. Anthony's Triathlon, Sweatworking, Tips for planning media events, triathlon, WODandRest
0 comments
You've spent months planning and preparing for a major event–a press tour, endurance race or festival–but what happens on the ground...