No Sugar, No Problem–Meredith Loring and Sami Inkinen Spill The Secrets Of Their World Record (And Marriage)!
20140812212415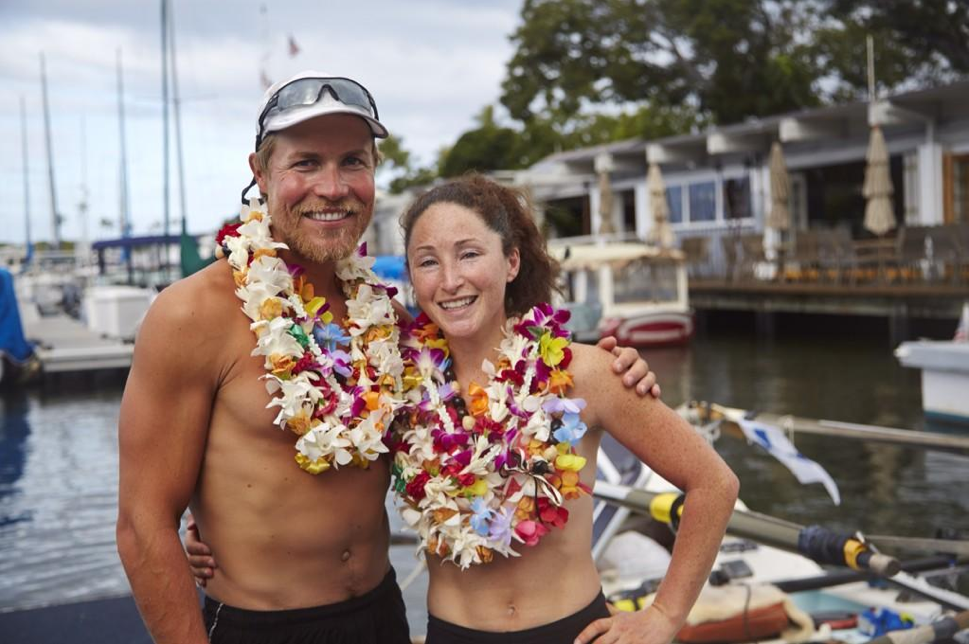 SMACK! Media
August 12, 2014
2XU, Artisana, Bare Snacks, Chocolate Garage, Fat Chance Row, Hawaii, IRN, Mario Snacks, Meredith Loring, Nativ Life, NuttZo, Responsible FoodsX, Sami Inkenin, Suunto, Vital Choice Seafood
0 comments
By Elisette Carlson This past Spring, I had the pleasure of meeting Meredith Loring and Sami Inkinen in person. My husband and I had a visit with them...