10 Tips From CEOs on Working From Home Effectively and Happily
20200323185723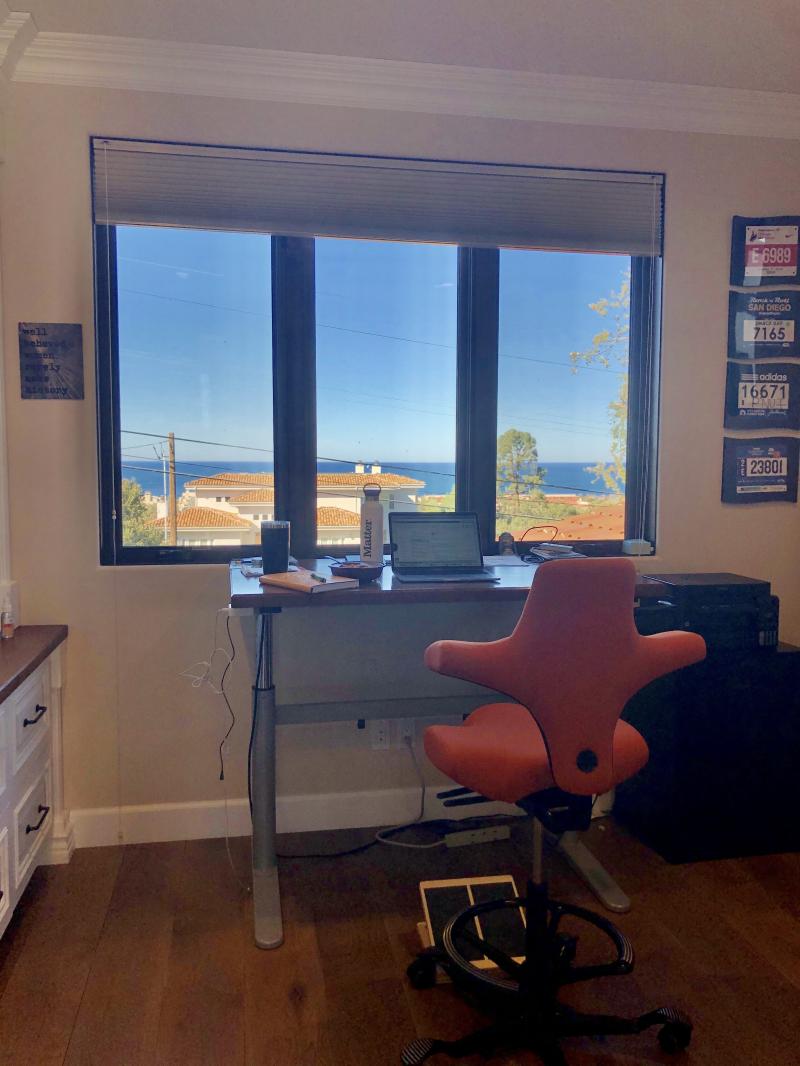 According to Paul Statham, CEO at Condeco Software, "Coronavirus is accelerating working from home, a trend that was already happening in many busines...
The 6 Best Non-Coffee-Shop Sites for Remote Work
20200309231014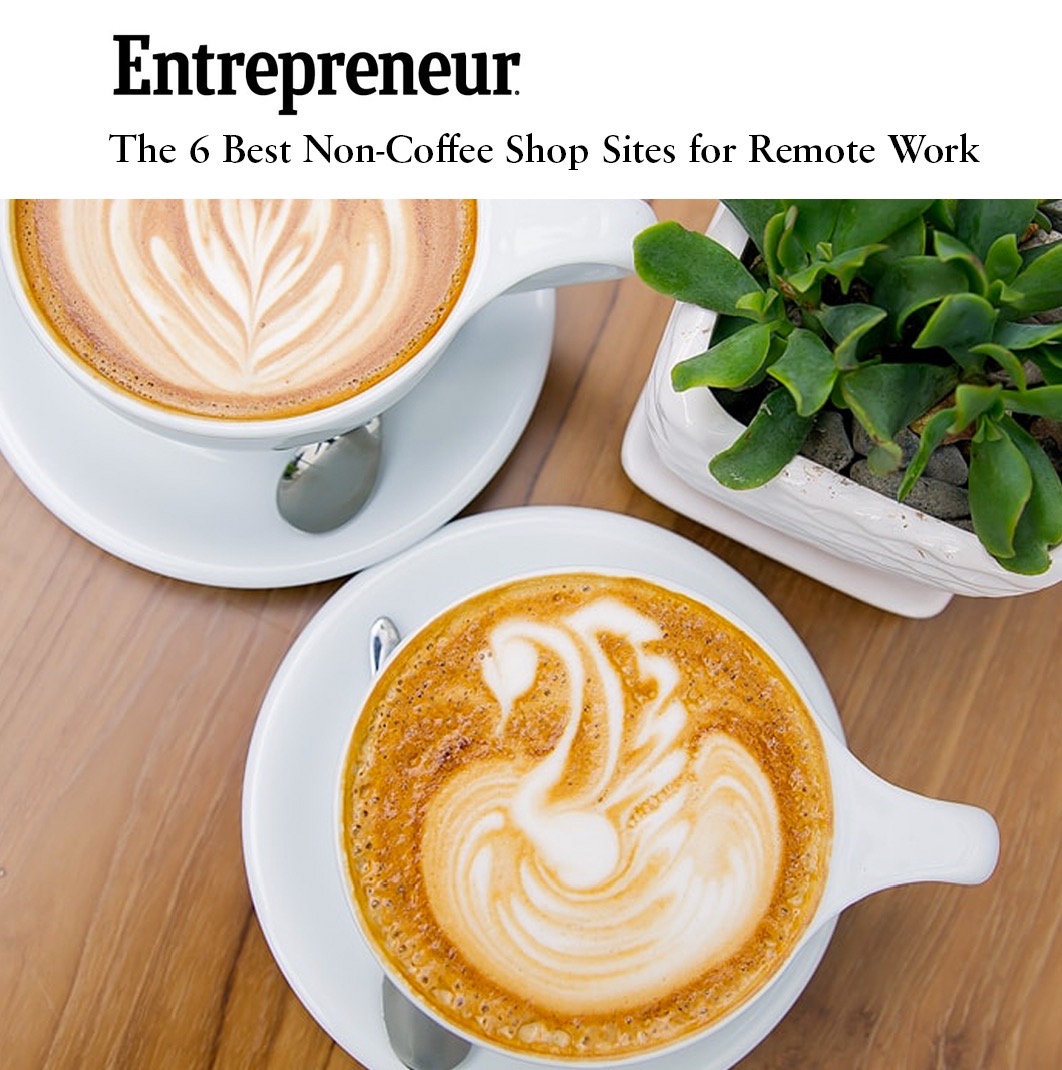 Stop paying for coworking spaces and overpriced lattes. While working from home may sound like utopia — wearing sweats or yoga pants all day, skipping...