Sara Hendershot: I'm more proud of the year I failed to make the Olympics than the year I succeeded
20160708142701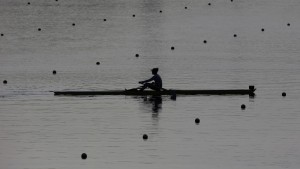 SMACK! Media
July 8, 2016
Fitness, inspiration, Instagram, London 2012, Olympian, Olympics, Project Up, Quartz.com, Rio 2016, Rowing, Rowing Pair, Sara Hendershot, sports
0 comments
It's the Olympic year and all media attention and professional athletic goals point to Rio. Following a 4th place finish in pair rowing at the L...
Keeping Up With The SMACKANISTAS: Meet Caitlin "Cady" Villarreal
20131031231257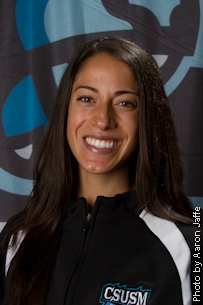 SMACK! Media
October 31, 2013
All American, Arkansas, Cady Villarreal, Caitlin Villarreal, Cal State University San Marcos, chocolate, Cross-Country, CSUSM, Girls on the Run, NAIA National Champions, Pittsburgh Pirates, Razorbacks, San Francisco, sports, Steve Scott, team, travel
0 comments
Meet Caitlin Villarreal aka "Cady." Cady joins the SMACKANISTAS as no stranger to working with a fun and successful team of women–sh...