SMACK! Media Insider: TriggerPoint helps Team USA and Eli's Roots in Soccer with Athlete LegendsI
20140618232309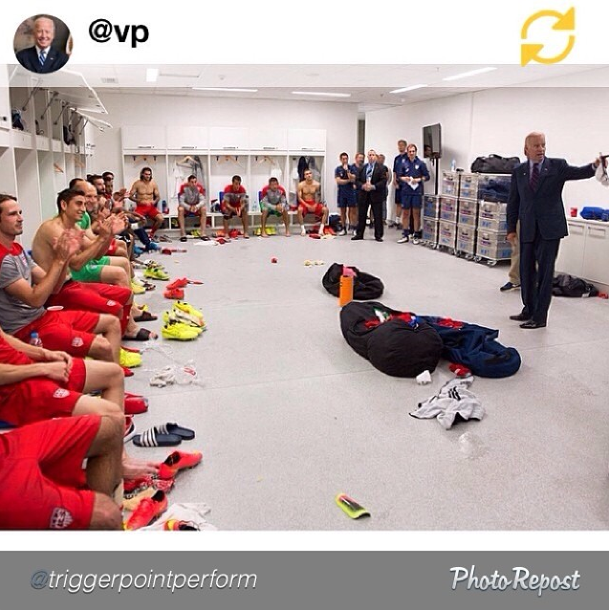 SMACK! Media
June 18, 2014
1994 world cup, Branco, Carlos "Dunga" Verri, Carlos Valderrama, Diego Maradona, Dr. João Havelange, Dunga, FIFA, fútbol, Hugo Sanchez, Pele, Romario, Team USA, The Grid, Trigger Point Therapy, Vice President Joe Bidden, World Cup, Xavi
0 comments
When USA defeated Ghana 2-1 this week in the opening round of the FIFA World Cup, fans across the country celebrated with drinks and parties. But what...
SMACK! Media Friend David Oliver is World Champion
20130812203052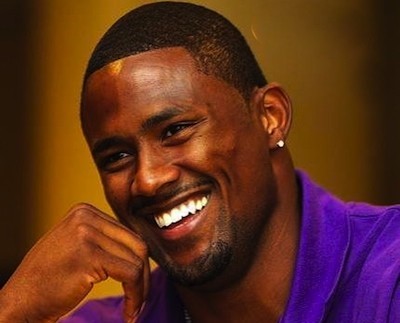 SMACK! Media
August 12, 2013
2013, Brad Walker, David Oliver, Gold, Moscow, Olympian, Pole Vault, SHEEX, SHEEX Sleep Ambassador, Team USA, World Champion, World Championships
0 comments
We are thrilled to celebrate SHEEX Sleep Ambassador and SMACK! Media friend David Oliver's 110 Meter High Hurdle Gold Medal at the Track and Fie...