Ask any yoga teacher what the best solution for anything is and their answer will always be, "Yoga!" The best athletes in the world are listening and we are extremely proud to help this ancient practice take the golf world by storm! LPGA star Ryan O'Toole looks stunning on the February cover of GolfWeek. The issue includes amazing tips from Yoga Six instructor Abby Vernon to help transform both your mental and physical game. Down dog anyone?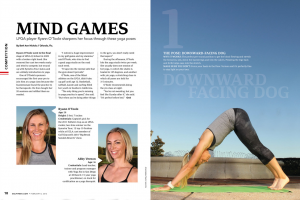 "Yoga taps into the mental side that the gym doesn't provide."–Ryan O'Toole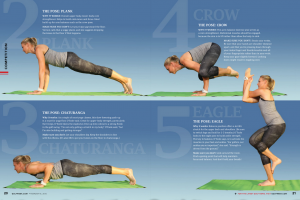 Work your core with this crow variation from Yoga Six.
Read the full story here.
Find a Yoga Six studio near you to step up your game while unlocking both mental and physical benefits!