Time Management Secrets Of 13 Olympic Athletes
20151211180752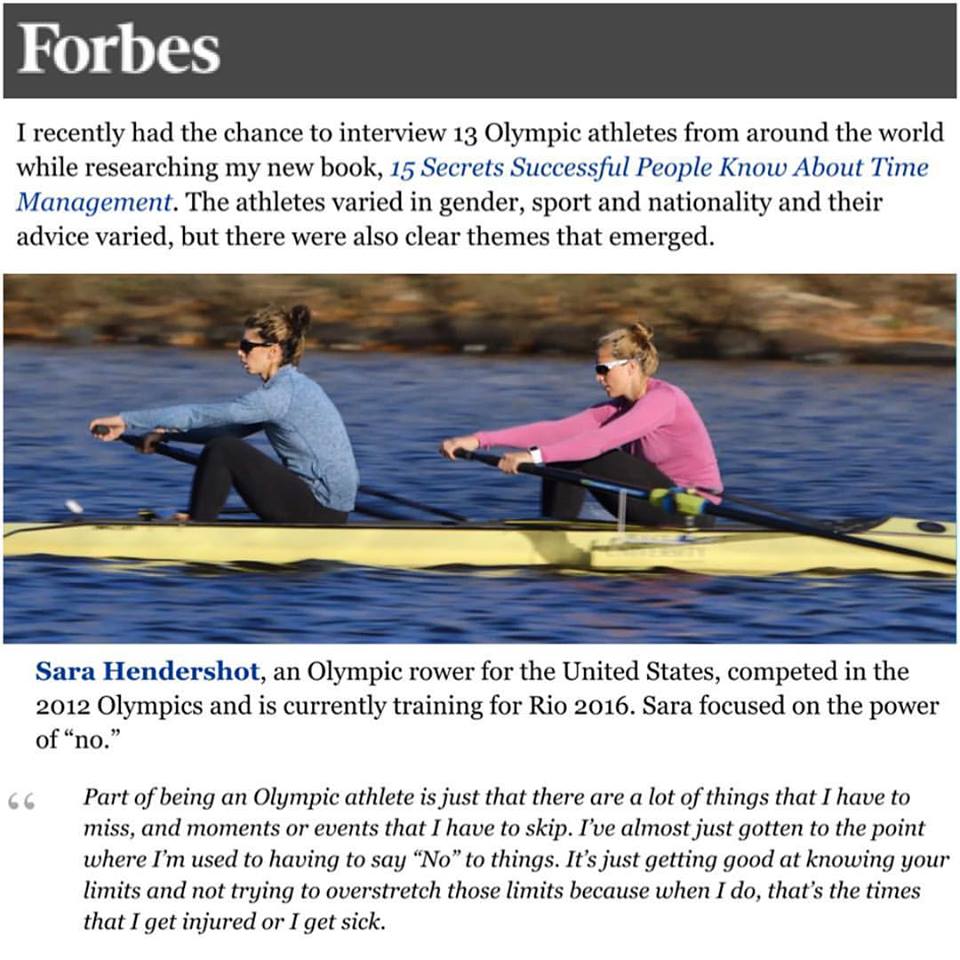 It's no secret that SMACK! Media is a team of high caliber executives and athletes that include an Olympian, All-Americans, pro runners, ...
Stop Multitasking. You'll Get More Work Done.
20151201162144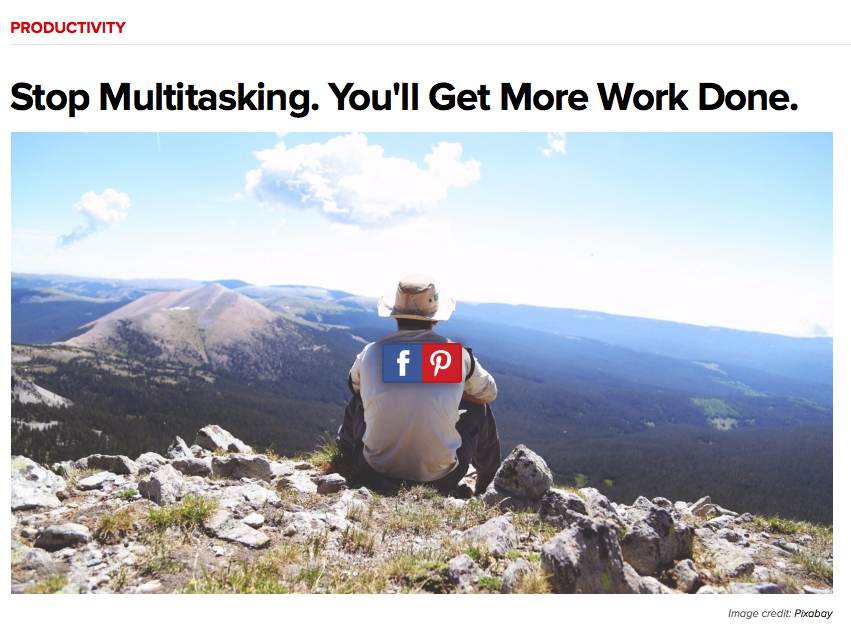 Despite tools to make work and life more efficient, it seems there are still never enough hours in the day to get all of our work done. With the holid...