5 Tips for Raising Healthier, More Active and More Mindful Children in a Tech-Obsessed World (Elisette Carlson for Thrive Global)
20180518204150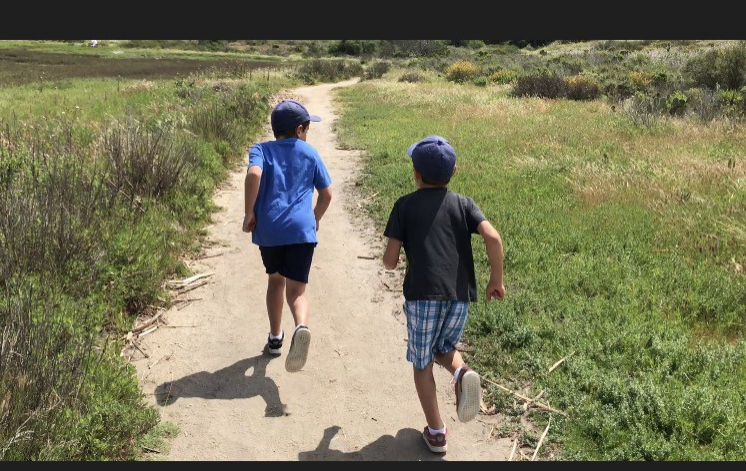 SMACK! Media
May 18, 2018
Childhood Obesity, Elisette Carlson, exercise, Fitness, Healthy Kids, healthy lifestyle, Healthy Living, Meditate, parenting, play outside, rasinging healthy kids, Soccer, Thrive Global
0 comments
 This story written by Elisette Carlson was originally featured on Thrive Global. Give it a read and then PLEASE go play outside–these tips are ...
Sweat For Success: 6 Ways To Make Your Next Media Event Kick Ass!
20180508231956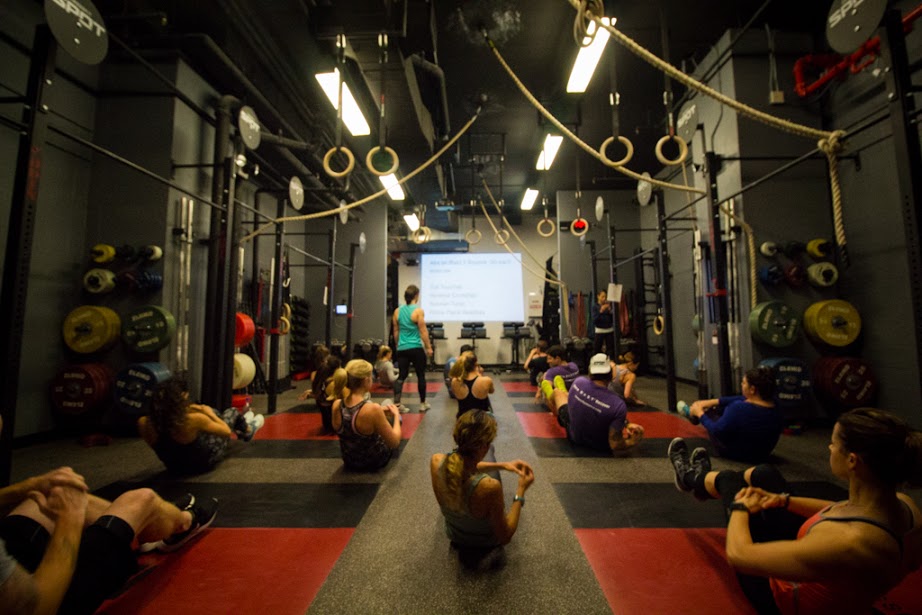 SMACK! Media
May 8, 2018
CrossFit, currexSole, currexSole BIKEPRO, Eli Carlson, Entrepreneur.com, Event Day Tips, Event Planning, Kari Pearce, ReSt Performance, St. Anthony's Triathlon, Sweatworking, Tips for planning media events, triathlon, WODandRest
0 comments
You've spent months planning and preparing for a major event–a press tour, endurance race or festival–but what happens on the ground...