4 QUICK READS TO INSPIRE YOU IN SPORTS, WORK AND CULTURE
20180621223329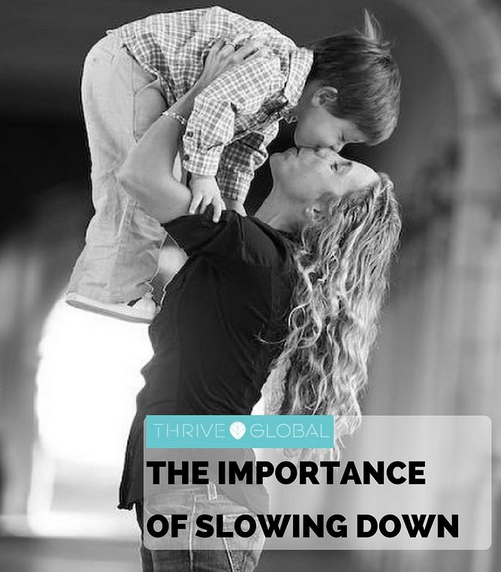 SMACK! Media
June 21, 2018
Amazon, Bears Ears, Brad STulberg, Elisette Carlson, Jess Runs Blessed, Mindfulness, Morgan Sjogren, Peak Performance, REI, REI Co-Op Journal, Road ID, Run to The Sunrise, Slow Down, Steve Magness, Thrive Global
0 comments
Be it pool side, lying in a hammock or sitting on the porch as a cool breeze rolls in at sunset we can't think of a more delightful summer pasti...
5 Tips for Raising Healthier, More Active and More Mindful Children in a Tech-Obsessed World (Elisette Carlson for Thrive Global)
20180518204150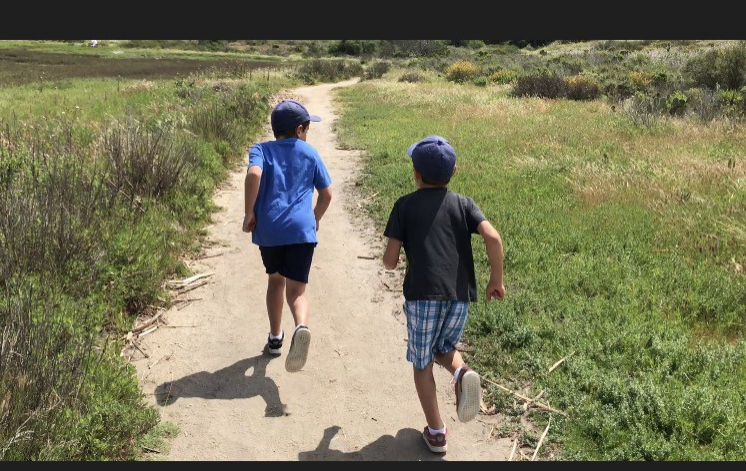 SMACK! Media
May 18, 2018
Childhood Obesity, Elisette Carlson, exercise, Fitness, Healthy Kids, healthy lifestyle, Healthy Living, Meditate, parenting, play outside, rasinging healthy kids, Soccer, Thrive Global
0 comments
 This story written by Elisette Carlson was originally featured on Thrive Global. Give it a read and then PLEASE go play outside–these tips are ...