Be it pool side, lying in a hammock or sitting on the porch as a cool breeze rolls in at sunset we can't think of a more delightful summer pastime than indulging in some quality reading! Whether it's firing up the kindle, pulling up a cool article on your smart phone or (gasp) cracking open a real old-fashioned book, here are some of the things we are reading (and writing) this summer: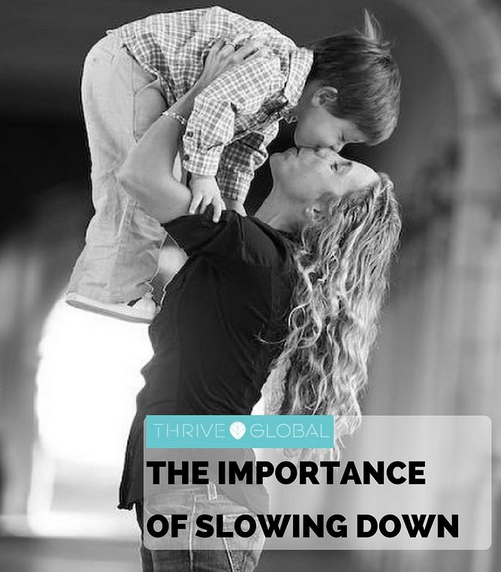 The Importance Of Slowing Down And How To Actually Do It (Without Meditating)
While reading isn't directly on author Eli Carlson's list of tips to slow down for Thrive Global, it certainly could be. This is not a list of new age mantras or complicated life hacks–it is simply 5 ways to move through your daily tasks with more awareness so you can make the most out of each day. We dare you NOT to be inspired— "I just might need to grab my two boys and husband, lay us all down on the grass, in our backyard, and take turns telling stories and laughing together. The days may be flying but we will at least be able to slow down how we perceive this valuable commodity called time."
Bears Ears: Run To The Sunrise
In February, Morgan hit the road in her Jeep and practically started living in the newly appointed Bears Ears National Monument–which is the source of much debate around public lands and the outdoor industry. Morgan shares her study of native American rituals, trail running adventures and personal experience in Bears Ears with the REI Co-Op journal.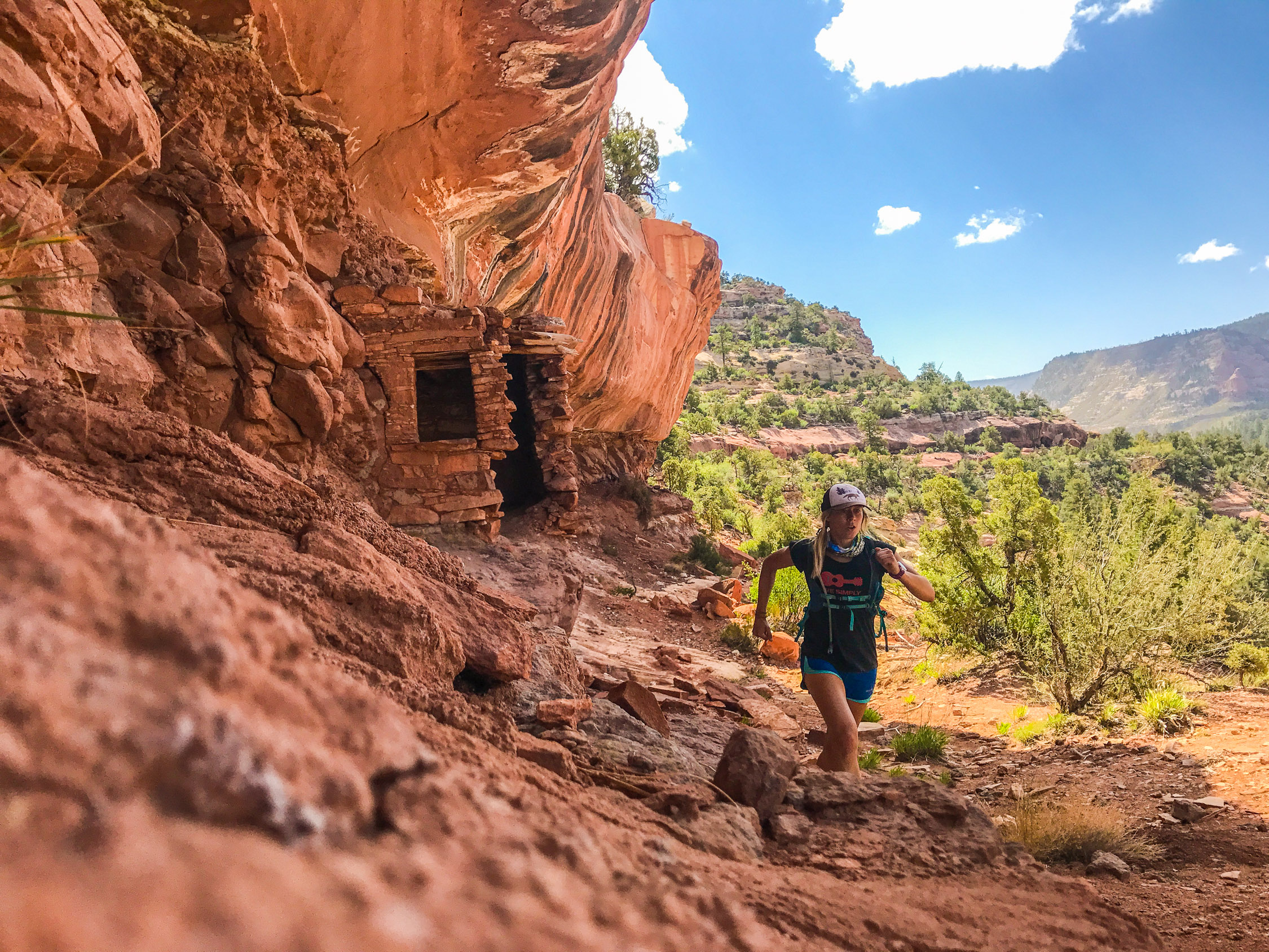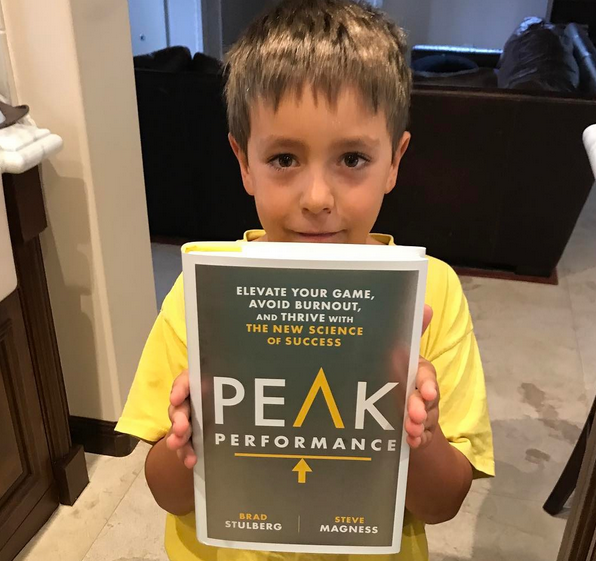 Peak Peak Performance
We are beyond excited to churn through pages of Brad Stulberg and Steve Magness' latest book that shares a science based approach to elevate your game, avoid burnout and thrive. It's already a #1 new release on Amazon!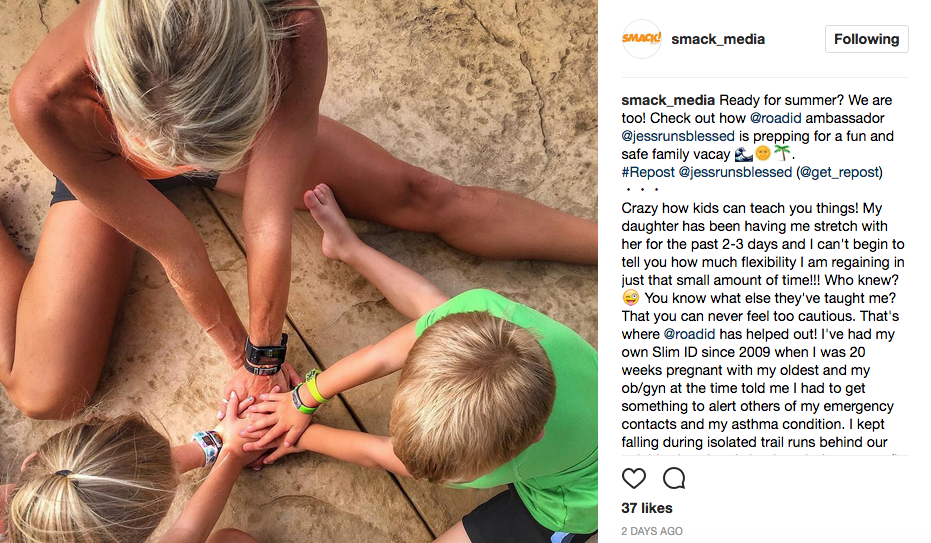 Jess Runs Blessed
Ok we know Instagram is NOT literature, but the platform that has worked it's way into pop culture and our daily lives is truly an amazing vehicle to connect with some inspiring people. Jess Runs Blessed is one of our favorites–her approach to fitness and family will leave you smiling (not to mention her insane abs)!
What are you reading this summer?