With SMACK! Media roots embedded deeply into the world of triathlon and cycling (Eli has completed an Ironman, Sarah has her triathlon Pro Card and Morgan is the only non-cyclist in her family) we can't help but love when our clients are loved by the triathlon and cycling media. Of course we are already aware of the numerous benefits in these disciplines because they are time tested with our own training and racing!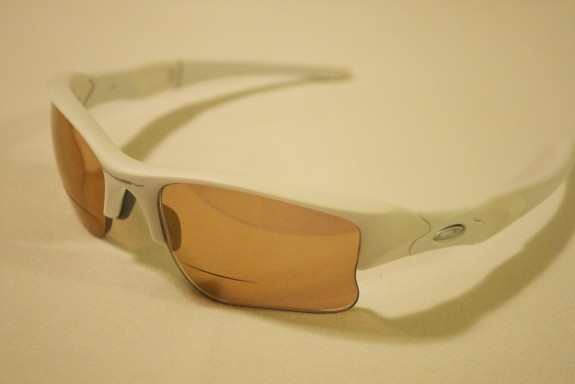 Everyone knows that cyclists and triathletes are notorious for having the latest top of the line gear. Even if you have a stylish pair of performance sunglasses, if you are wearing them with your contacts you're doing it all wrong! Bike World News states the case for performance prescription sunglasses with SportRx as the superior alternative to going to see your eye doctor. They undergo the full personal SportRx consultation service before receiving a custom prescription Oakleys they now can't live without.
http://www.youtube.com/watch?v=-lGc3I0owOA

Meanwhile, the Tone It Up! girls are making headlines in the fitness world from SELF Magazine (as the "SELF Drop 10 Girls"), to their community with over 100,000 followers and fans! Eli takes credit for first introducing Karena to the world of triathlon and hiring her for a Zoot Sports modeling shoot in Hawaii. Karena has not forgotten her triathlon roots and her latest fitness series introduces women to triathlon. She includes Trigger Point in her latest video showcasing a gear checklist for new triathletes.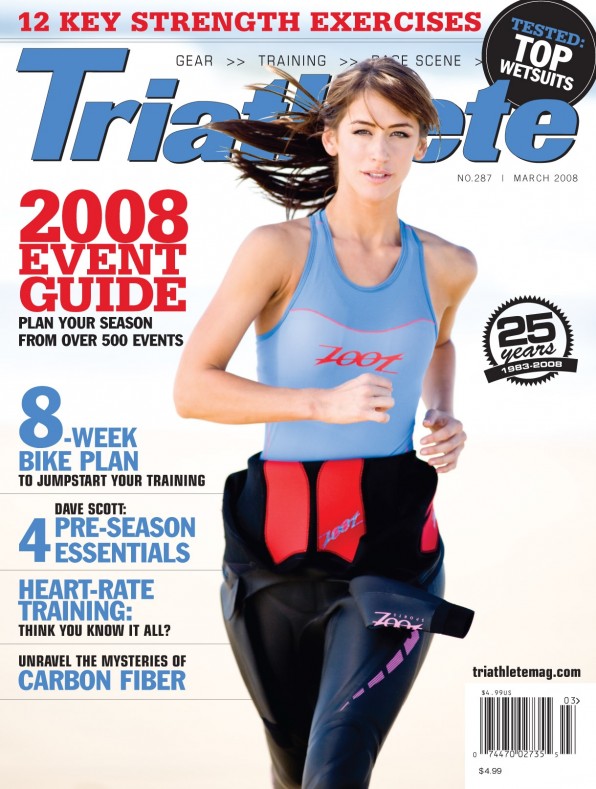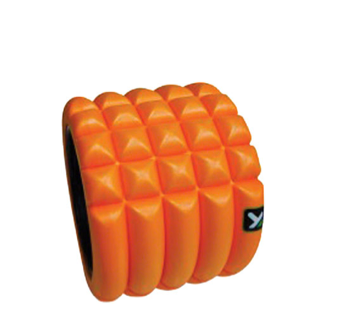 The Grid™ Mini by Trigger Point was also chosen by Bicycling Magazine for the "Gear of the Day" review this week for its packability for travel and effective massage capabilities to keep quads and IT bands from getting too tight.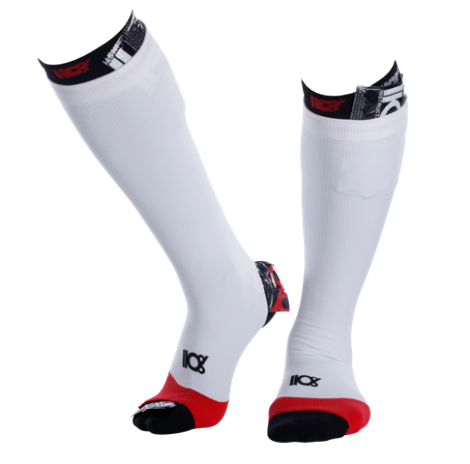 It is an honor to have the 110% Overdrive Sox chosen as an award winning product from the authentic athlete driven triathlon blog Aerogeeks. Not only did they put the Overdrive Sox to the test in true training and recovery conditions, they fell madly in love with everything from 110%:
"One of the benefits of writing for a review site is we get an opportunity "try before we buy" many of the new products on the market. So when we say that we absolutely want to have at least one of each of the products that 110% is now making, please understand that we truly believe their products are that good."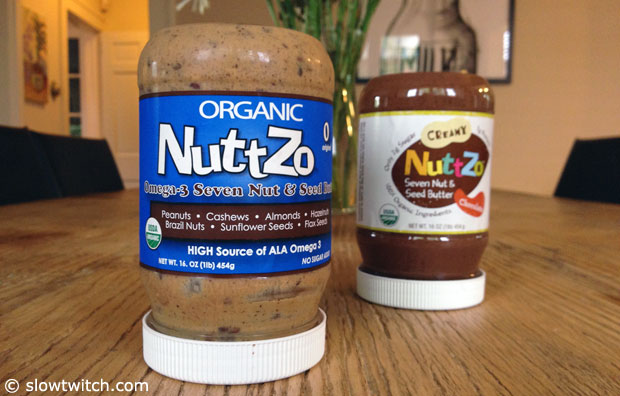 Cyclist and Triathletes are notoriously focused on logging hours upon hours of training, which is why we are thrilled that Slowtwitch.com picked NuttZo out of the crowd for their "What We Have Noticed" column (the editor now prefers NuttZo over Justin's Nut Butters!)
While our own training admittedly is focused on recovery and building back base fitness we love that these products not only pass the test from authentic triathlon and gear websites, but are also beneficial to athletes year-round whether your current emphasis is rehab, PT and recovery or getting out on your bike and putting in the miles!