12 Days of SMACK! Media Holiday Press
20141212204643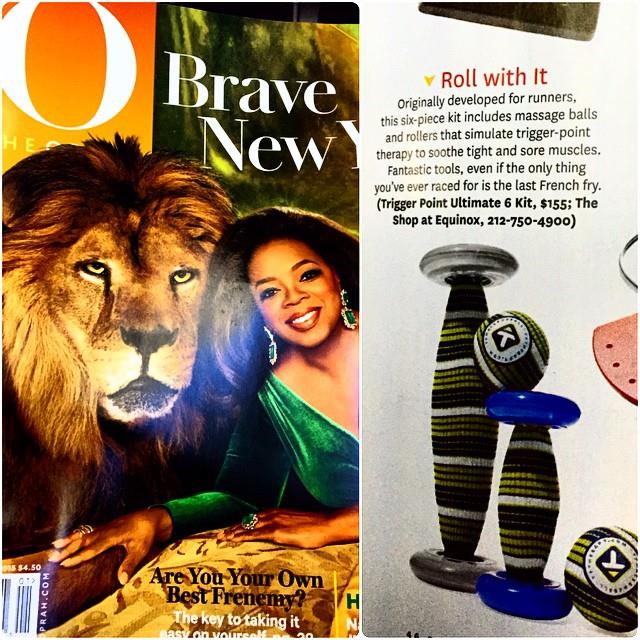 SMACK! Media
December 12, 2014
Adventure Cyclist, Aerogeeks, Bike World News, BuzzFeed, CBS Sports, Clean Bottle Square, currexSole BIKEPRO, Forbes, Gear Patrol, Men's Health, Men's Journal, Oprah, OSMO Pre-Load Hydration, RebelDesk, Red Fox EDGE Bluetooth Wireless Headphones, Runner's World, SKLZ, SKLZ Accelerator Pro, SKLZ AccuBall, SKLZ AccuRoller, SKLZ Massage Bar, The Grid, Trigger Point Performance, Trigger Point Performance GRID® X, TriggerPoint GRID STK Foam Roller, Ultimate 6 Kit
0 comments
For anyone that works in the world of Marketing and PR, the ongoing joke is that the holidays begin in July, as that's when most media begins to...
SMACK! Media Clients Are Two Wheel and Three Sport Approved
20130912194112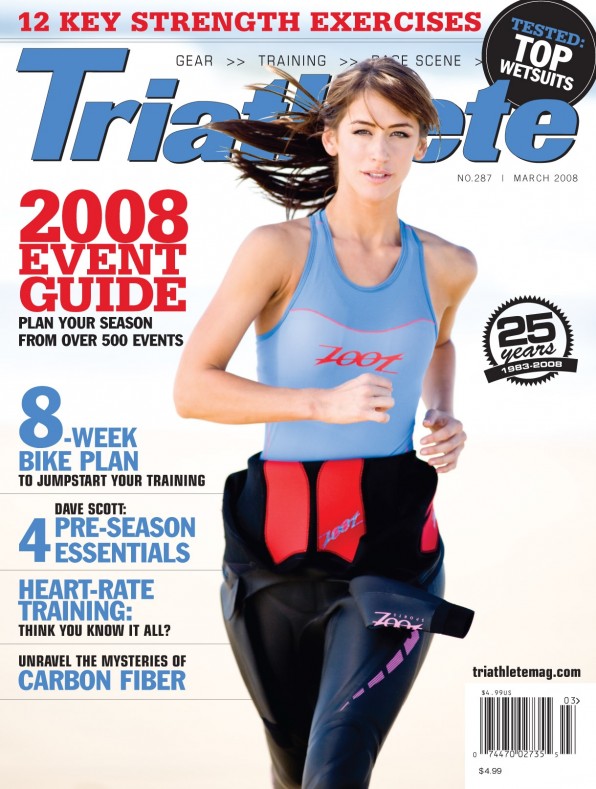 SMACK! Media
September 12, 2013
110% Compression, Aerogeeks, Bicycling Magazine, Bike, Bike World News, Cycling, Gear, Gear of the Day, Ironman, Karena Dawn, NuttZo, Oakley, Overdrive SOX, Performance Prescription Sunglasses, Pro Triathlete, SELF, SELF Drop 10 Girls, Slowtwitch, SportRX, The Grid Mini, Tone It Up!, triathlon, Trigger Point, Zoot Sports
0 comments
With SMACK! Media roots embedded deeply into the world of triathlon and cycling (Eli has completed an Ironman, Sarah has her triathlon Pro Card and Mo...