Meet Katie Araujo. She's the latest addition to the smart, sexy and fast crew of PR Mavens (The SMACKANISTAS) at SMACK! Media. Katie is a soccer player turned Triathlete has qualified for five World Championships during her short two-year career in the sport. She races for Wattie Ink whose 'sick' kits are Betty Designs custom creations. She comes to us with a MBA in Sports Management, experience in the endurance sports industry as well as freelance writing experience.
Oh, and she's not afraid to run in her underpants!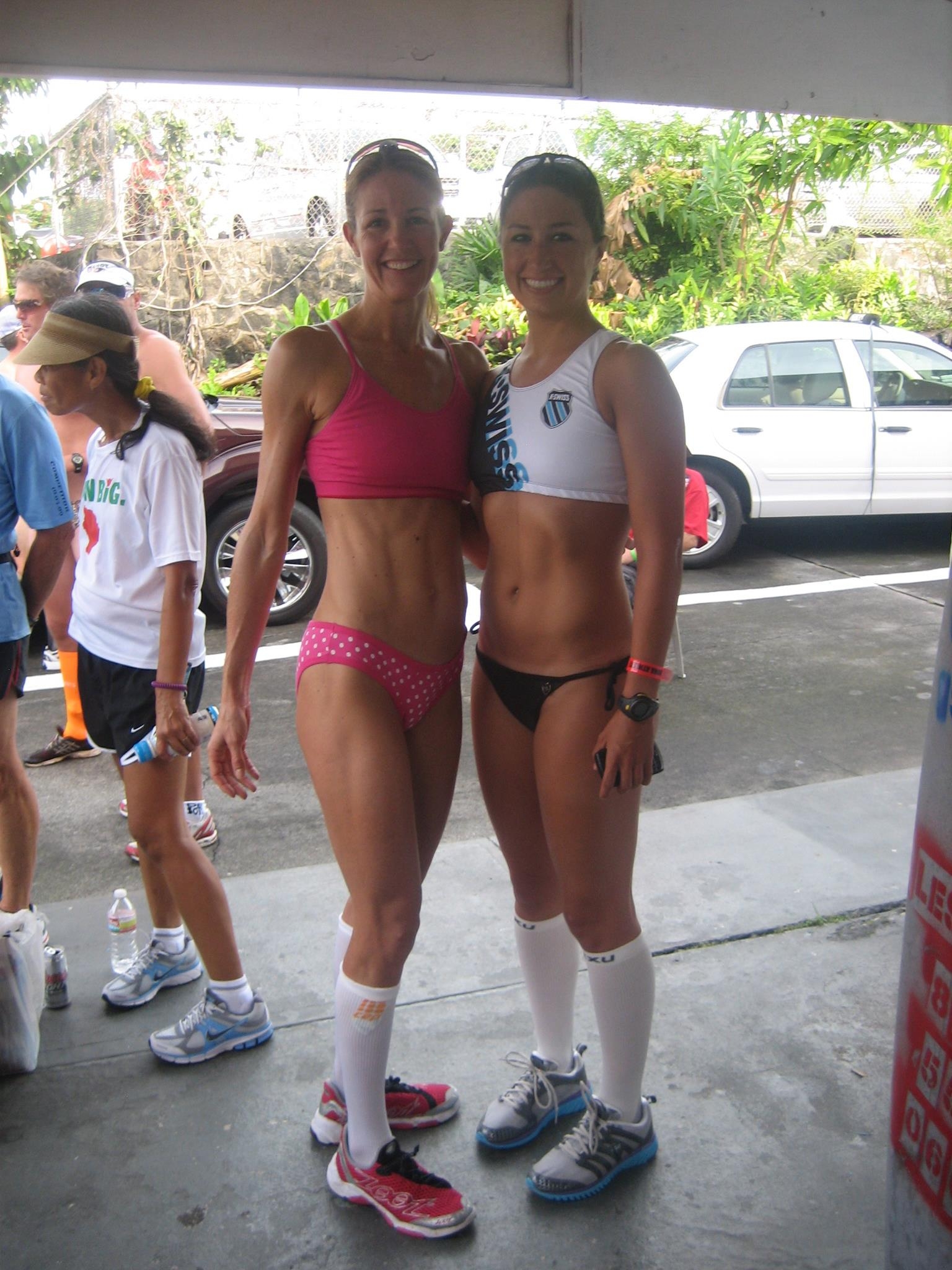 Sarah Lieneke has a motto, "Look good, feel good, race FAST!" So when she races this weekend at the Miami 70.3 you can bet that she will be wearing a hot pink Betty Designs race kit to get her in that FAST frame of mind. After dealing with some injuries over the past years, Sarah is stoked to get back out on the race course–and then sit on a Miami Beach with a well-deserved cocktail in  hand!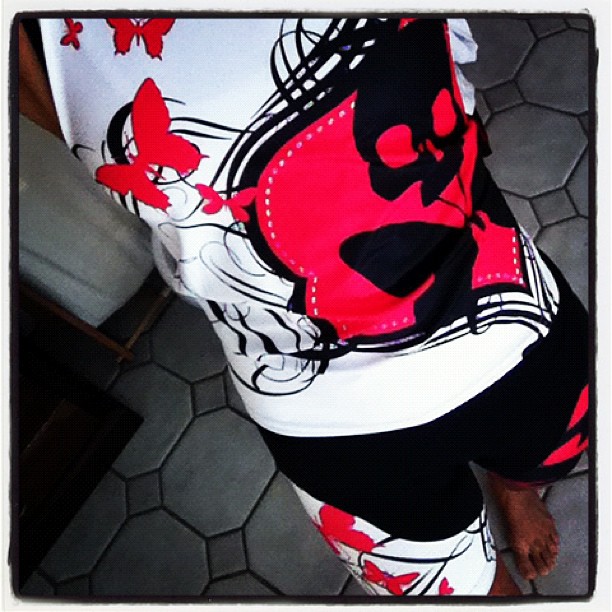 After an already stellar year of marathoning, in which she qualified for Boston with a massive 3:38 PR, Eli is racing the New York Marathon with a goal of "experiencing the NYC energy." Those who have won the legendary race have built the atmosphere up to an out of body experience so Eli must find out what it's all about! Like any marathon she has experienced a few niggles (muscles twinges/soreness) along the way and has diligently gone to get treatment and worked on ways to stay healthy–even making the tough (but smart) decision to sit out of the Nike Women's Half Marathon.
Since Morgan has been running for 17 years, she's been around the block dealing with rehab and recovery. Determined to help Eli release her piriformis before a client meeting, Morgan pulled a softball from her handbag and laid down on the kitchen floor to show Eli "how to roll" if you want to be a healthy happy runner.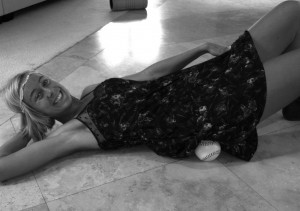 Eli is now armed with her softball and 110% Compression+Ice and can't wait to take on NYC.
Please be advised that huge smiles are a symptom of a happy and healthy runner as pictured here.