Keeping Up With The SMACKANISTAS: Meet KJ
20130118155805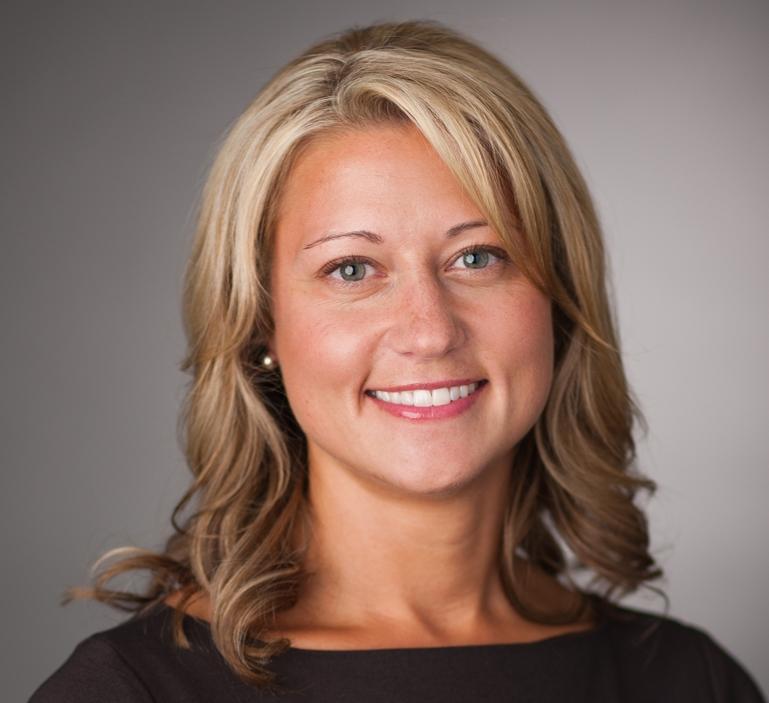 SMACK! Media
January 18, 2013
Baywatch, Cheese Pizza, college, Dr. Pepper, Endurance Sportswire, Fargo Marathon, French Fries, Hood to Coast, ING NYC Marathon, Karen Jayne Greenwood, KJ, Lance Armstrong, Life Time Fitness, MInneapolis, MN, New York Marathon, Nike Women's Marathon, Nuun Hydration, NWM, Oprah, Pepsico, Press Release, Public Relations, Ragnar relays, The Running Event, Tom Cruise, TRE, women
0 comments
If you didn't catch the press release on Endurance Sportswire earlier this week, it's time you got to know our latest addition to the SMAC...
Keeping Up With The Smackanistas: Fall Action
20121025162021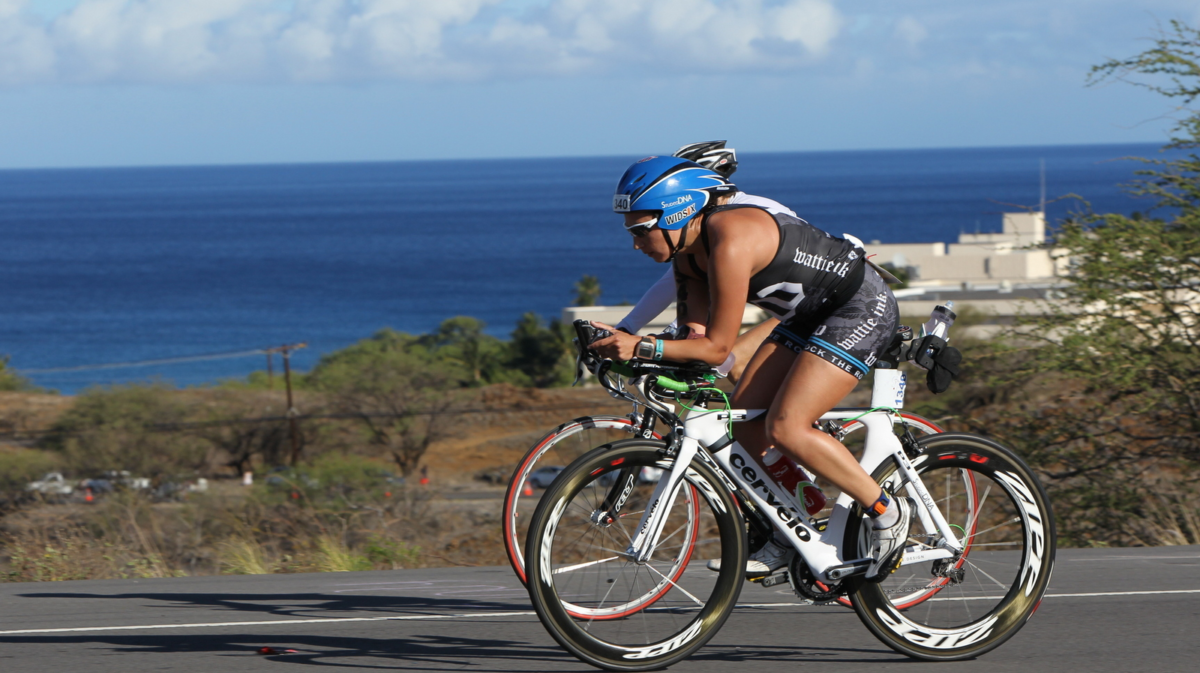 SMACK! Media
October 25, 2012
110% Compression + Ice, 70.3 World Championships, Betty Designs, Boston Qualifier, ING NYC Marathon, Katie Aruajo, Kona Underpants Run, Marathon, Miami 70.3, Nike Women's Marathon, NYC, piriformis, runner, Sarah Lieneke, Triathlete, Wattie Ink
0 comments
Meet Katie Araujo. She's the latest addition to the smart, sexy and fast crew of PR Mavens (The SMACKANISTAS) at SMACK! Media. Katie is a soccer...