Stephanie Schappert Lets Her Feet (And Letsrun.com) Do The Talking On National Running Day
20180607182640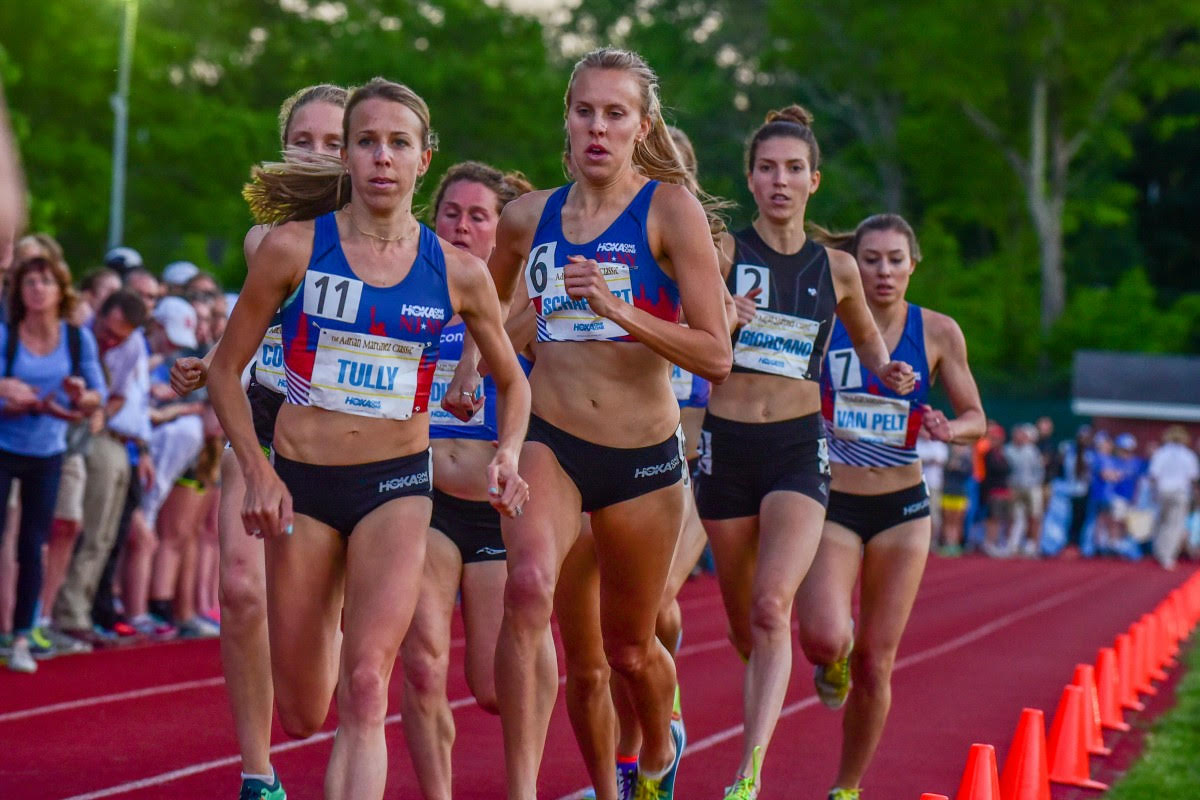 SMACK! Media
June 7, 2018
1500, Adrian Martinez Classic, HOKA, letsrun, Mile, Morgan Sjogren, New Jersey New York Track Club, Nicole Tully, Stephanie Schappert, US MOuntain Running Championships, USATF
0 comments
We believe an athlete's performance should do the talking, but sometimes you kick ass on the track AND end up as the Letsrun.com (perhaps the mo...
The 12 Days Before Christmas (at SMACK! Media)
20121219230236

SMACK! Media
December 19, 2012
110% Compression, 2012 Newcomer Product of the Year, Believe I Am, Betty Designs, blog, bloggers, Christmas, Commitment Day, deals, east coast, Gift Guide, Golf, GolfSense, Holidays, home, jewelry, Lauren Fleshman, letsrun, Letsrun.com, Loving the Bike, Merry Christmas, New Product 2012, New Years, No Meat Athlete, North Dakota, NuttZo, Nuun Hydration, Oregon, pint glass, PT Mollie, R8, Racer, RockTape, Roisin McGettigan, Roll Recovery, SHEEX, SHEEX Performance Sleepwear, Skinny Mom, SoCal, sweaters, swing, The Running Event, Tucson, US Weekly, Weldon Johnson, Zero Calorie Advent Calendar
0 comments
Twas the week before Christmas and all through the house, not a creature was stirring… except the SMACKANISTAS! Happy Holidays from SMACK! Media...