4 Ways To Keep You From Blowing Your Health and Fitness Goals This Holiday Season!
20181221225336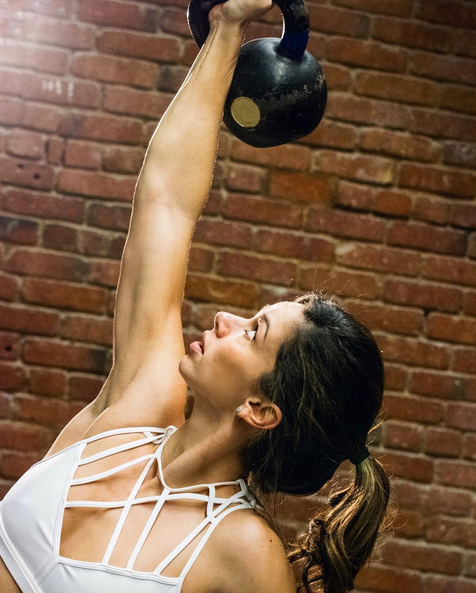 SMACK! Media
December 21, 2018
Christmas, Daily Burn, Fitness, fitspo, holiday fitness, holiday fitness tips, Holidyas, NY Mag, TryFuel, Wellness
0 comments
Happy Holidays! For many of us this time of year signals a welcome time to wind-down, recover, indulge and spend extra time with loved ones (and doing...