We Crafted 5 'Out of the Office' Email Templates for You to Use this Holiday Season
20181221050031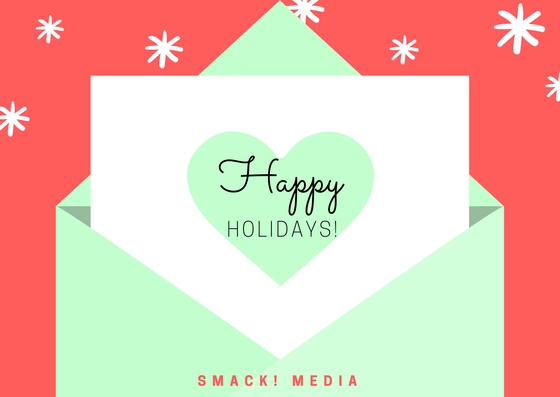 SMACK! Media
December 21, 2018
Best Out of Office Message, Business tips, Christmas, Digital Detox, Email, Happy New Year, Holidays, Marketing, Marketing Strategy, Merry Christmas, Out of the Office, Out of the Office Messages, Small Business, Washington Post
0 comments
You kicked off this week hard, meeting deadlines, delivering year-end results, tying up loose ends, and getting a jump-start on 2018 initiatives. With...
4 Don'ts of PR – Advice from Journalists
20181024164947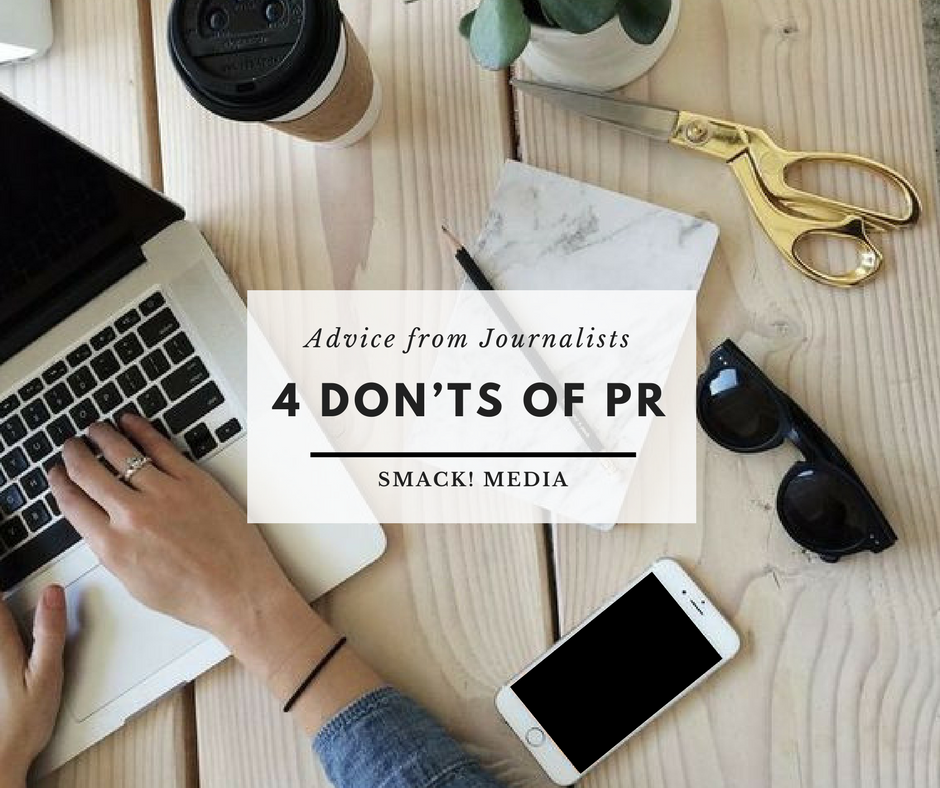 SMACK! Media
October 24, 2018
AIM Media, Blogger, Business tips, Editor, Editorial, Entrepreneur, Entrepreneurs, Fitness, Fitness Editor, Fitness Magazine, Forbes, Freelancer, Health, Health Magazine, Jenessa Connor, Kristin Canning, Lara McGlashan, Leslie Goldman, M uscle & Performance Magazine, Magazine Placements, Magazines, Marketing, Marketing Tips, Media, Men's Health, Muscle and Fitness, Oprah, Oprah Magazine, Oxygen Magazine, PR, PR and Marketing, PR Don'ts, PR Do's, PR News, PR Plan, PR Strategy, PR Tips, PRWeb, Public Relations, Public Relationships, SELF, SHAPE, SMACK! Media, Small Business, Wellness, Women's Health, women's health writer, Writer
0 comments
At SMACK! Media, we are a team of athletes and wellness enthusiasts, fueled by competition and driven to excel. Athletically, we know that upping our ...