4 Don'ts of PR – Advice from Journalists
20181024164947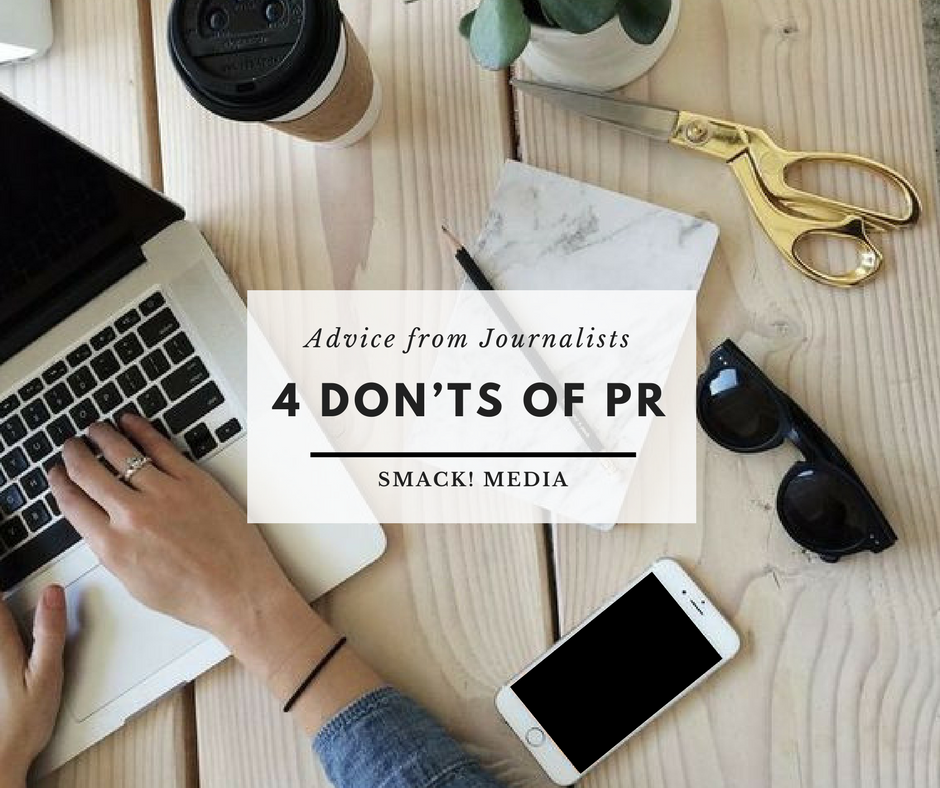 SMACK! Media
October 24, 2018
AIM Media, Blogger, Business tips, Editor, Editorial, Entrepreneur, Entrepreneurs, Fitness, Fitness Editor, Fitness Magazine, Forbes, Freelancer, Health, Health Magazine, Jenessa Connor, Kristin Canning, Lara McGlashan, Leslie Goldman, M uscle & Performance Magazine, Magazine Placements, Magazines, Marketing, Marketing Tips, Media, Men's Health, Muscle and Fitness, Oprah, Oprah Magazine, Oxygen Magazine, PR, PR and Marketing, PR Don'ts, PR Do's, PR News, PR Plan, PR Strategy, PR Tips, PRWeb, Public Relations, Public Relationships, SELF, SHAPE, SMACK! Media, Small Business, Wellness, Women's Health, women's health writer, Writer
0 comments
At SMACK! Media, we are a team of athletes and wellness enthusiasts, fueled by competition and driven to excel. Athletically, we know that upping our ...
Rise and Shine! Eli Shares Her Morning Productivity Tips With Tech.co
20160621192643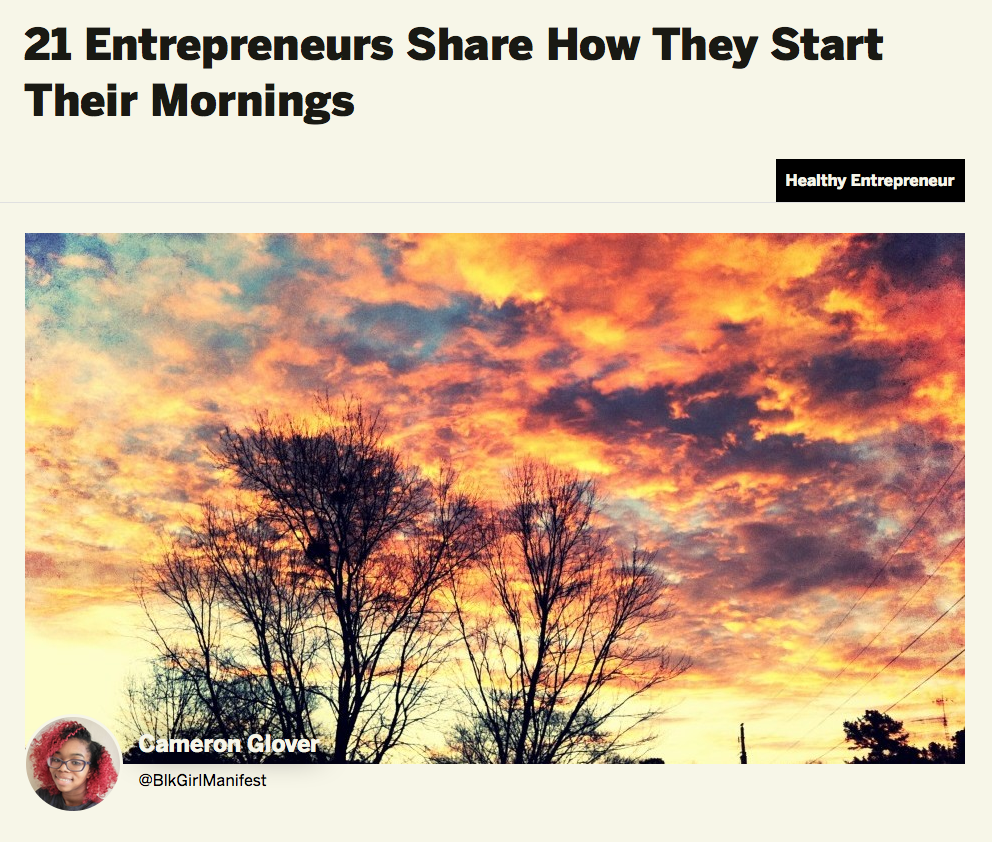 Want to make the most out of your day and increase productivity? Whether you are a morning person or not, having a solid AM routine and game plan will...