4 Don'ts of PR – Advice from Journalists
20181024164947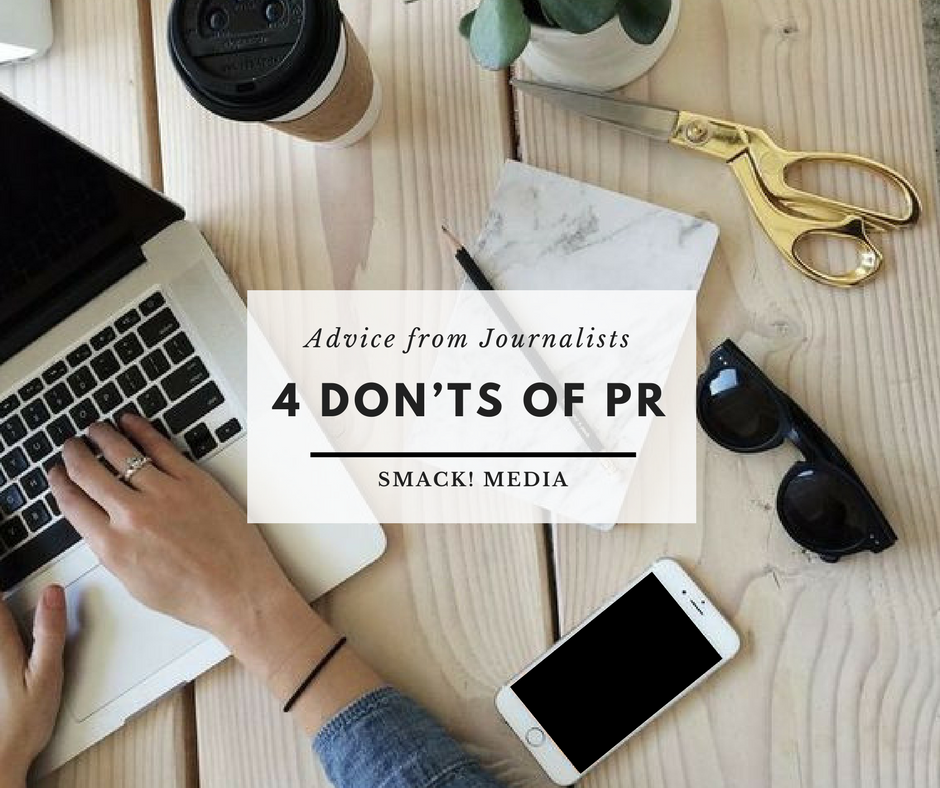 SMACK! Media
October 24, 2018
AIM Media, Blogger, Business tips, Editor, Editorial, Entrepreneur, Entrepreneurs, Fitness, Fitness Editor, Fitness Magazine, Forbes, Freelancer, Health, Health Magazine, Jenessa Connor, Kristin Canning, Lara McGlashan, Leslie Goldman, M uscle & Performance Magazine, Magazine Placements, Magazines, Marketing, Marketing Tips, Media, Men's Health, Muscle and Fitness, Oprah, Oprah Magazine, Oxygen Magazine, PR, PR and Marketing, PR Don'ts, PR Do's, PR News, PR Plan, PR Strategy, PR Tips, PRWeb, Public Relations, Public Relationships, SELF, SHAPE, SMACK! Media, Small Business, Wellness, Women's Health, women's health writer, Writer
0 comments
At SMACK! Media, we are a team of athletes and wellness enthusiasts, fueled by competition and driven to excel. Athletically, we know that upping our ...
You Make The Call: SMACK! Media's Perspective On Press (Featuring currexSole in Outside Magazine)
20160301182424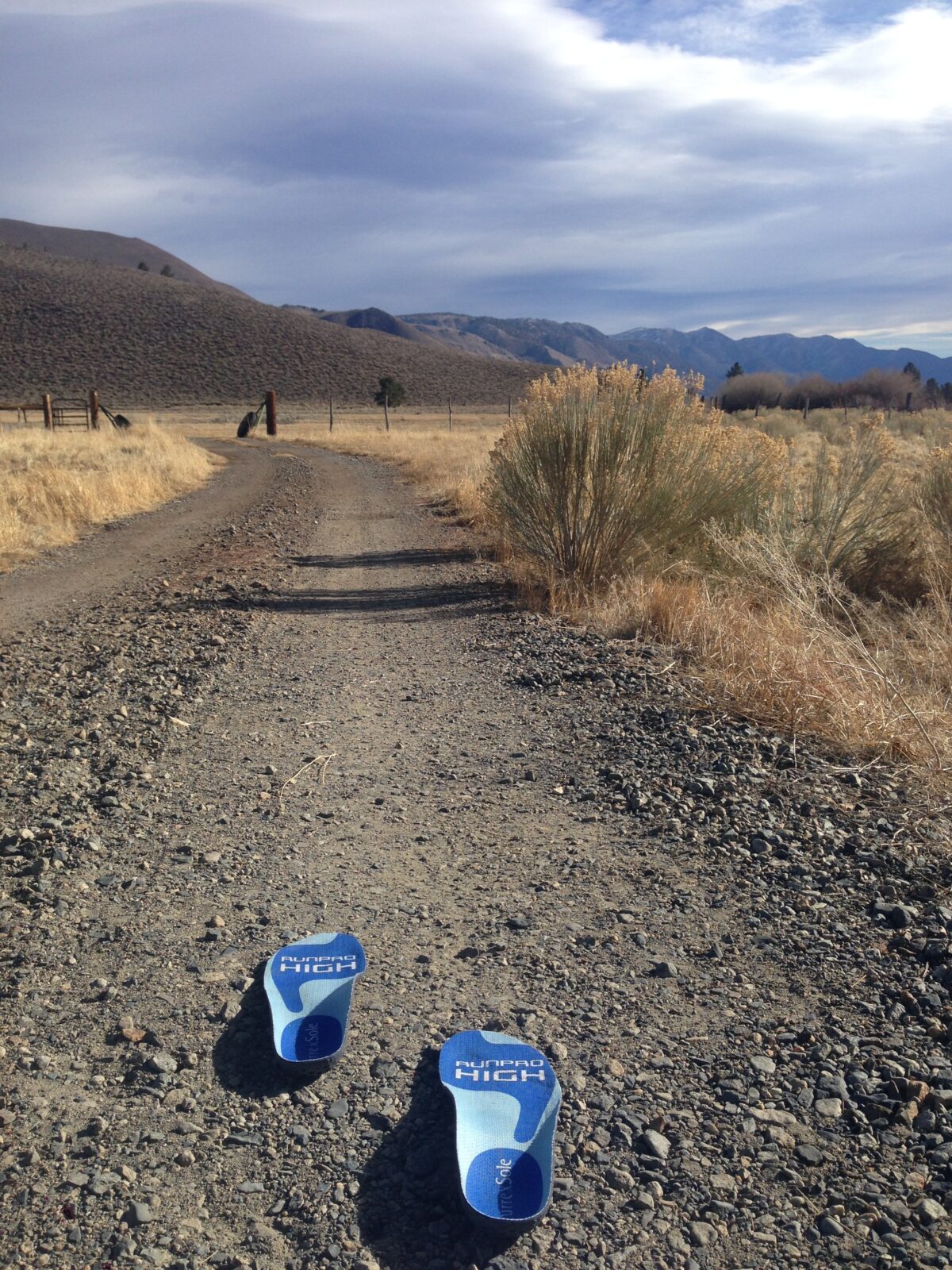 SMACK! Media
March 1, 2016
Benno Nigg, Biomechanics, currexSole, Editorial, Insoles, Monica Prelle, Outside Magazine, PR, Running Shoes, Strategy
0 comments
At SMACK! Media we take great satisfaction in pitching, securing and placing REAL stories for our clients. The types of editorial and features that ma...