You Make The Call: SMACK! Media's Perspective On Press (Featuring currexSole in Outside Magazine)
20160301182424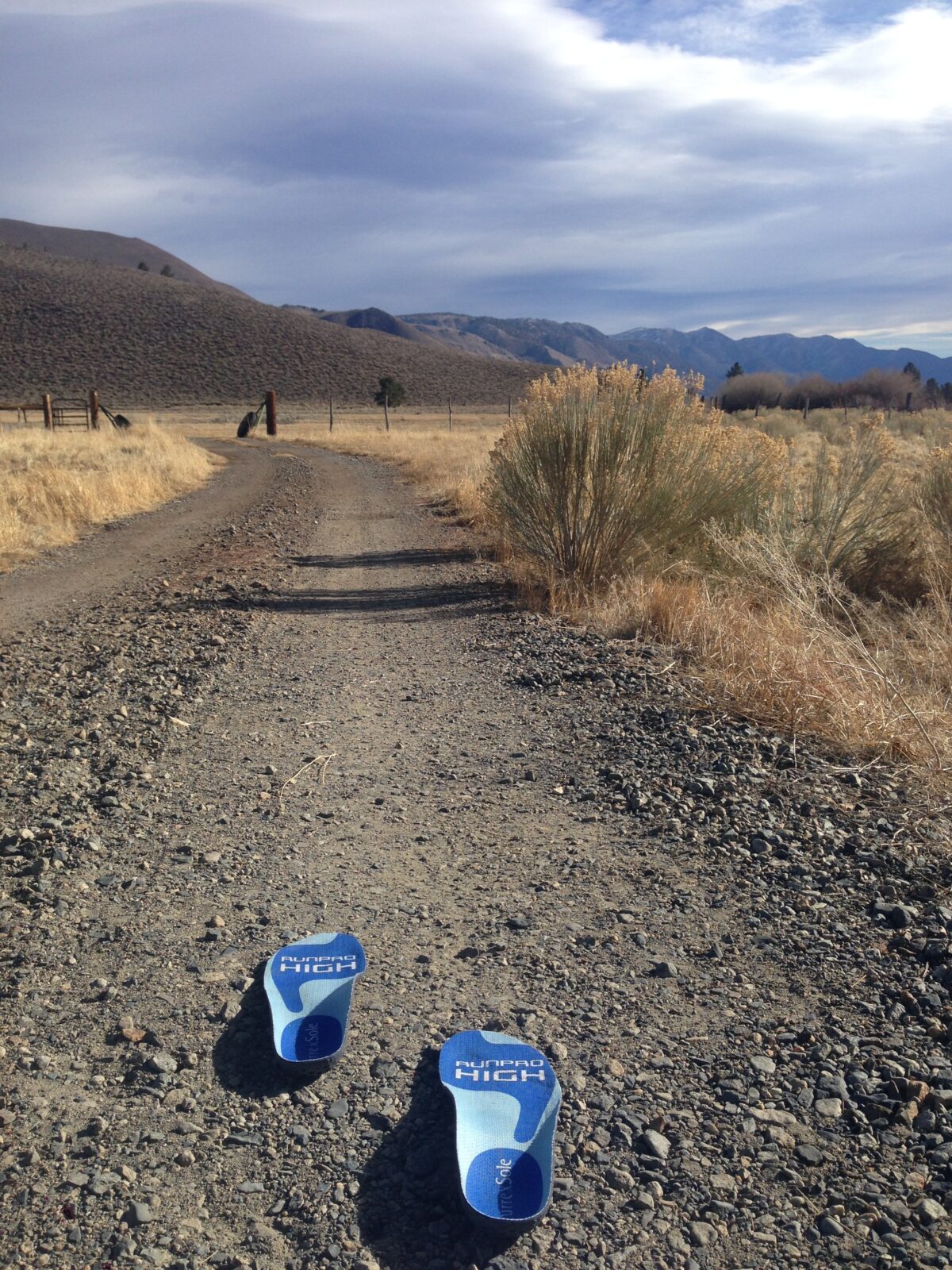 SMACK! Media
March 1, 2016
Benno Nigg, Biomechanics, currexSole, Editorial, Insoles, Monica Prelle, Outside Magazine, PR, Running Shoes, Strategy
0 comments
At SMACK! Media we take great satisfaction in pitching, securing and placing REAL stories for our clients. The types of editorial and features that ma...
Balancing Act: How the SMACKANISTAS Juggle Work, Sports and Social Life at Full Tilt
20150609032715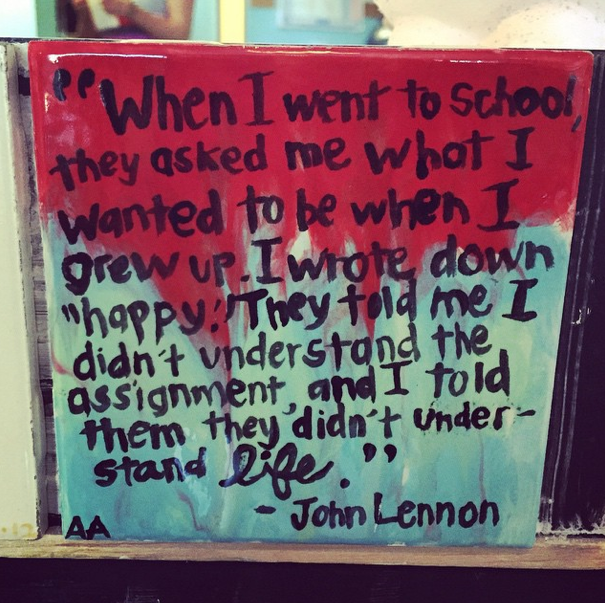 SMACK! Media
June 9, 2015
Ariba Albi, Aura Cacia, Better Homes and Gardens, Bouley Botanical, Bryce Gruber, Clean Energy Patch, currex, currex MOTIONQUEST, currexSole, Family, Family Circle, Gear Patrol, Golf Channel, Jamie McKillop, Livestrong.com, LPGA, Mallory Creveling, Olympian, Portland Track Festival, Running Insight, Running Shoes, Sara Hendershot, SELF, The Luxury Spot, TriggerPoint, Well and Good NYC, Women's Running, Zamst
0 comments
A typical week for the SMACKANISTAS is multi-dimensional, much like the constantly evolving field of PR and Marketing–it's not always easy...