We Crafted 5 'Out of the Office' Email Templates for You to Use this Holiday Season
20181221050031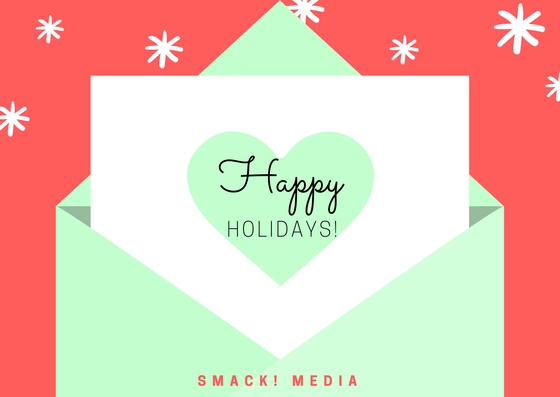 SMACK! Media
December 21, 2018
Best Out of Office Message, Business tips, Christmas, Digital Detox, Email, Happy New Year, Holidays, Marketing, Marketing Strategy, Merry Christmas, Out of the Office, Out of the Office Messages, Small Business, Washington Post
0 comments
You kicked off this week hard, meeting deadlines, delivering year-end results, tying up loose ends, and getting a jump-start on 2018 initiatives. With...
10 PITCHING TIPS EVERY PRO SHOULD KNOW
20161025153155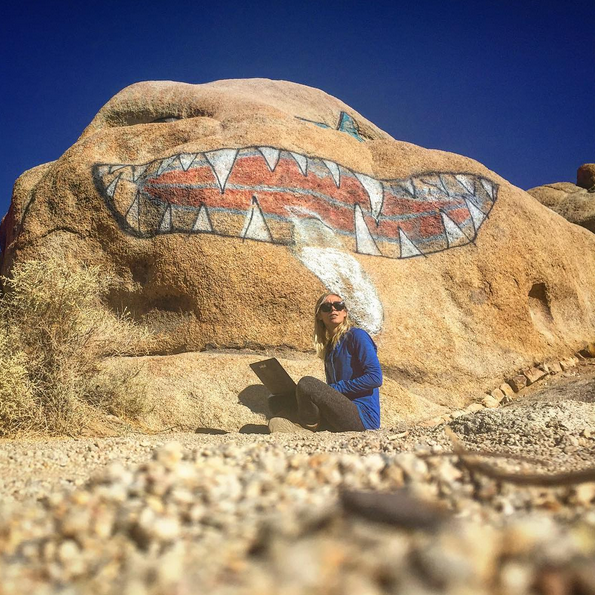 SMACK! Media
October 25, 2016
Audience, Eli Carlson, Guest Blog, Instagram, ISEBOX.com, Juliana Buhring, Julie Relevant, Marketing Strategy, Marketing Tips, Ms Haney, NYT, Outdoor Voices, PItch like a pro, Pitching, PR Tips, SafeCatch, Social Media, Story PItching, Story PItching Guide, Tim Gunn, twitter, Yahoo! Style
0 comments
Every brand wants to be on the cover of magazines and their name in bright lights amongst the most popular web sites and social media accounts. In the...