Insta-Journey: Joanna's Road Trip Across The U.S. (SMACK! Media Instagram Takeover)
20150828185429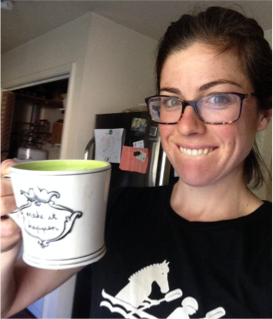 SMACK! Media
August 28, 2015
Altitude, Boulder, Colorado, Instagram, Joanna Murphy, Osmo Preload Hydration, Road Trip, Running, TriggerPoint, TriggerPoint Ball, TriggerPoint GRID®
0 comments
Nearly 5 years ago, I moved to Boston for a job with only 2 suitcases in tow and having never been to New England before. It was one of the scariest l...
SMACK! At The Races: Eli Returns To Vineman After 9 Years (Written by Eli Carlson)
20140716235530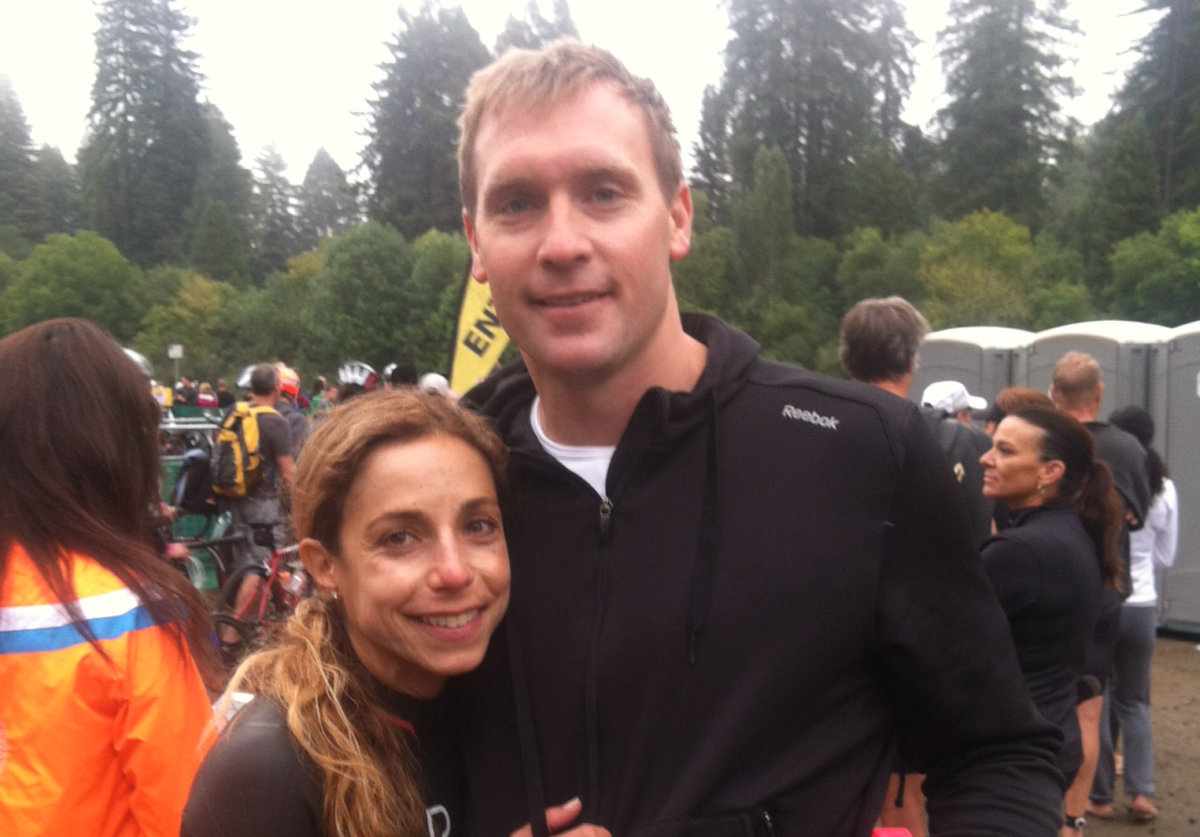 SMACK! Media
July 16, 2014
70.3, Bonk Breaker, Emma-Kate Lidbury, Grid Mini, Marc Pro, NYC Marathon, Osmo Nutrition, Osmo Preload Hydration, Roka Wetsuit, Santa Rosa, TriggerPoint, Vineman
0 comments
My husband Matt and I took off for Santa Rosa, CA this past Friday to race the famous Vineman 70.3 Triathlon. Matt has raced this many times and after...