What happens when you gather top fitness media and experts at UFC Gym in NYC and give them the TriggerPoint's new GRID X and boxing gloves?
SMACK! Media put together a fiercely fun boxing workout and pre and post workout TriggerPoint GRID X educational session (#ufcgymgetsGRIDX) that got everyone's blood pumping, massaged tight muscles and created memories and laughs shared by all!
Here are some of our favorite outtakes from the morning's workout:
Eli and Sarah prepared to kick some butt alongside Cristina Goyanes, covering the event for SHAPE, and Cynthia Roth, the Marketing Director for Trigger Point.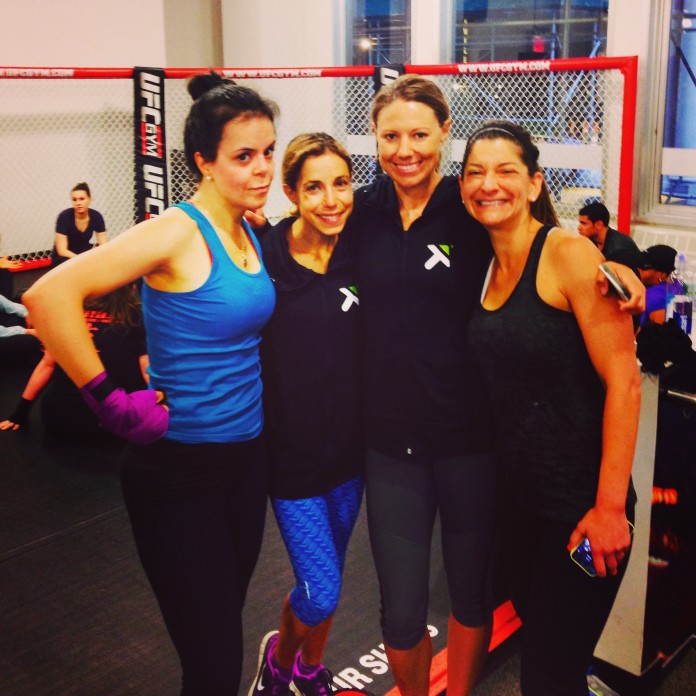 Weapon of choice: The GRID X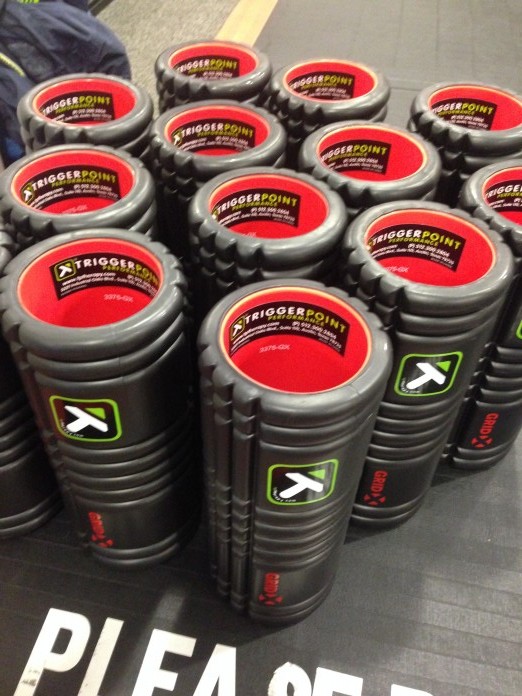 Workout goodies for all guests.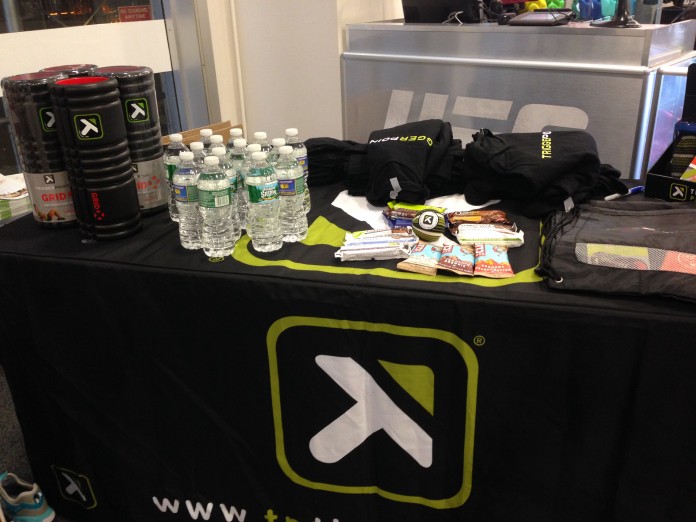 The group warms up with some quality time rolling on the GRID X, led by TriggerPoint Master Trainer, Sue Stanley.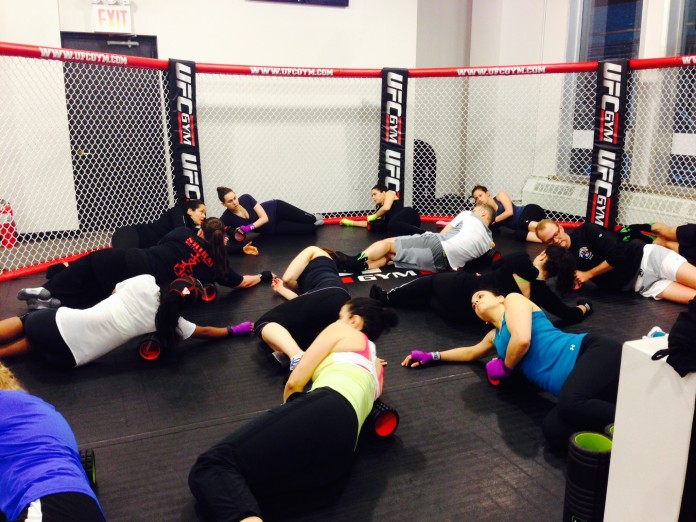 The incredible UFC Gym.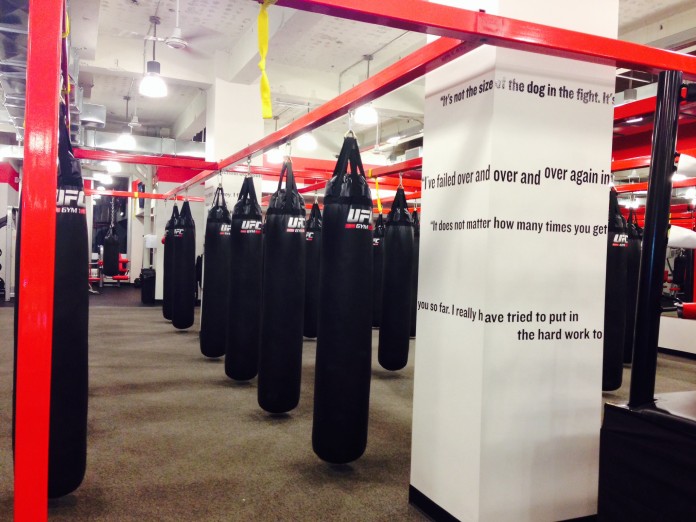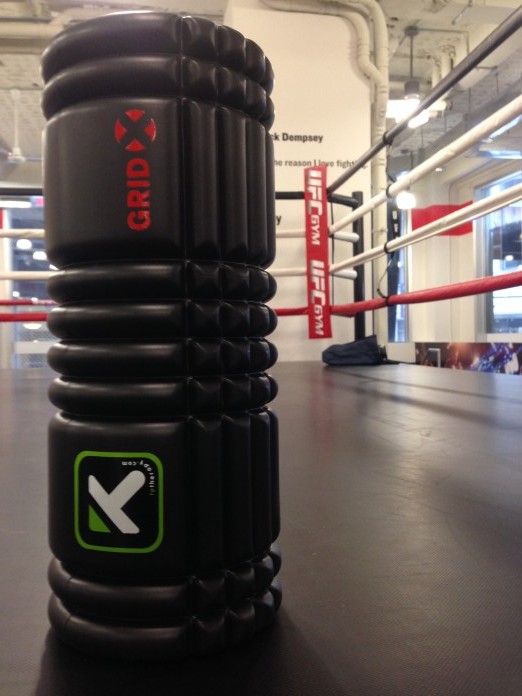 Mary Christ Anderson, of Fitness Magazine, and Bari Lieberman, new fitness editor at Refinery 29, are ALL IN!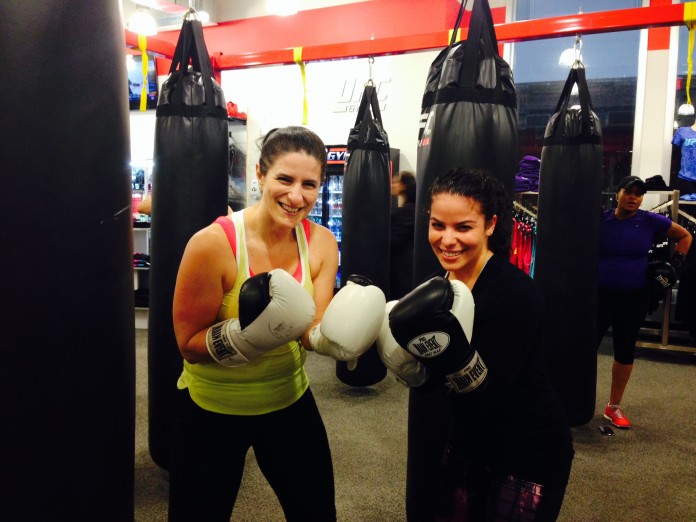 Rozalynn Frazier from Health Magazine rolls out tight spots with a smile.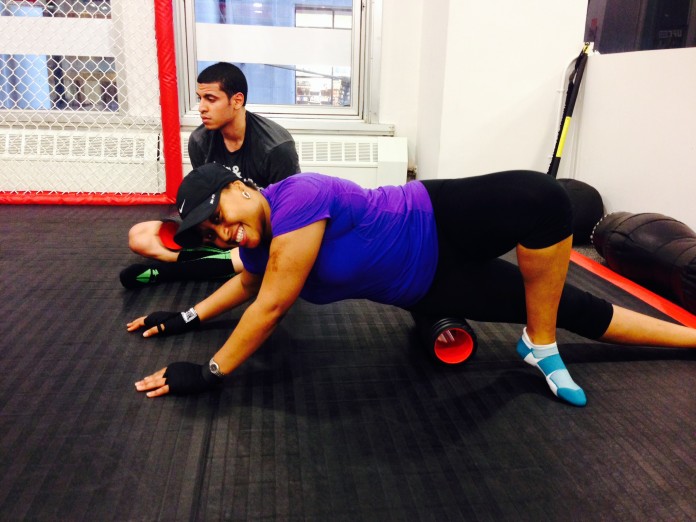 The group session.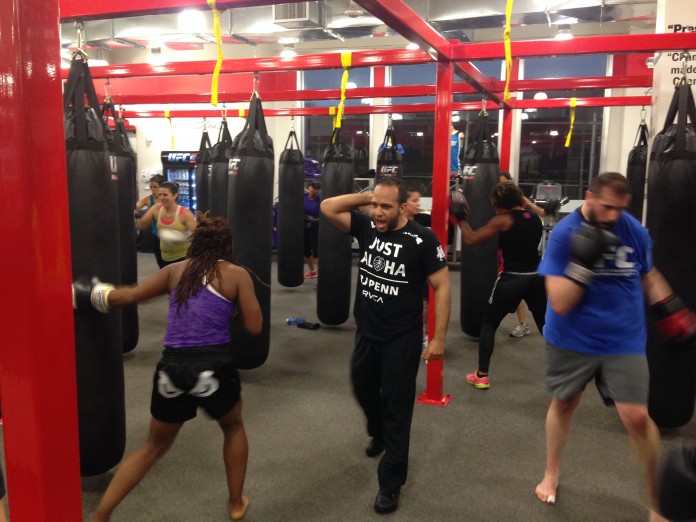 Focused: Mark Barroso from Men's Fitness Magazine during and after the workout.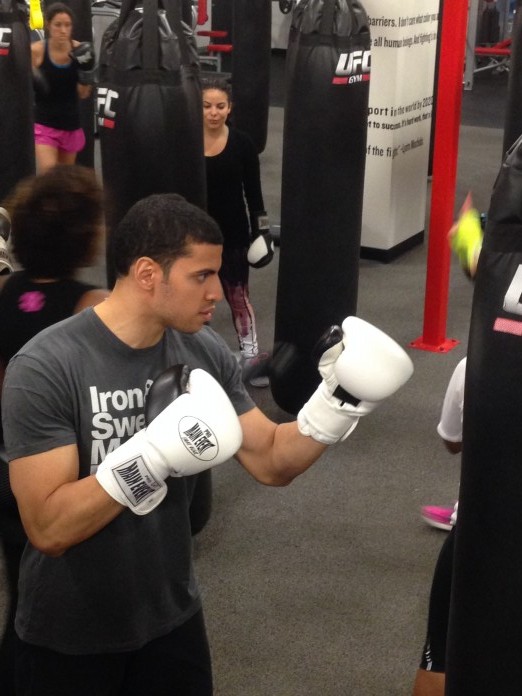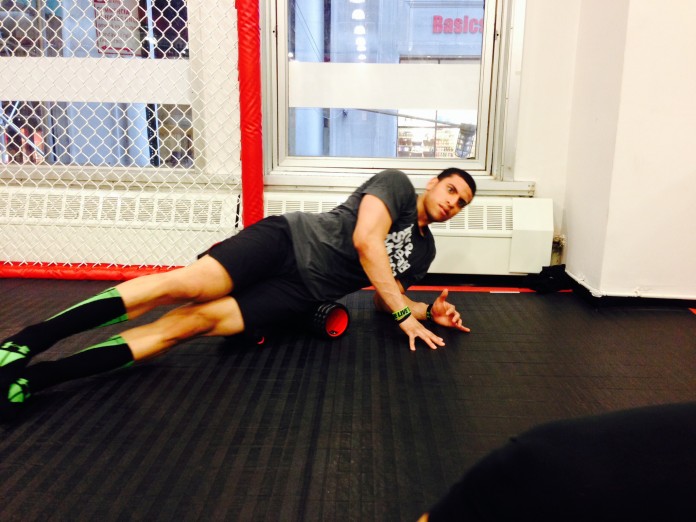 Cristina Goyanes in action!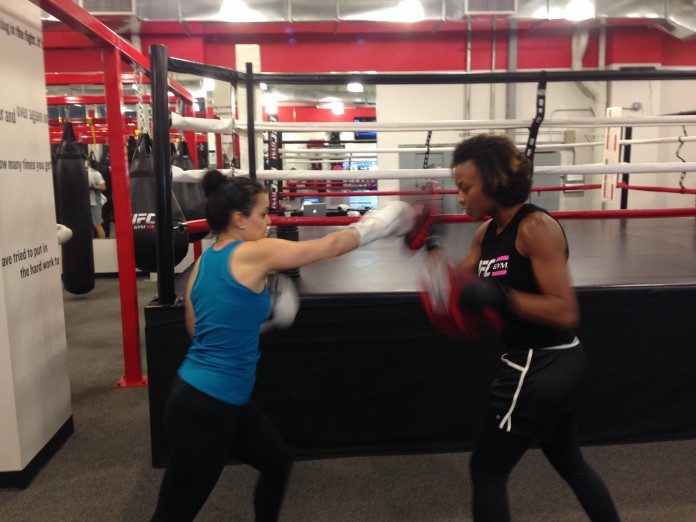 Laurel Leicht, fitness editor at SHAPE Magazine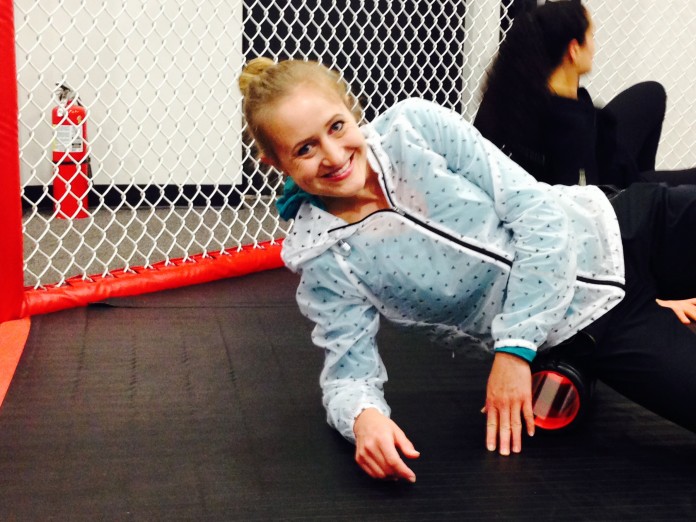 Ken Gee from MAXIM kicks things up to the next level!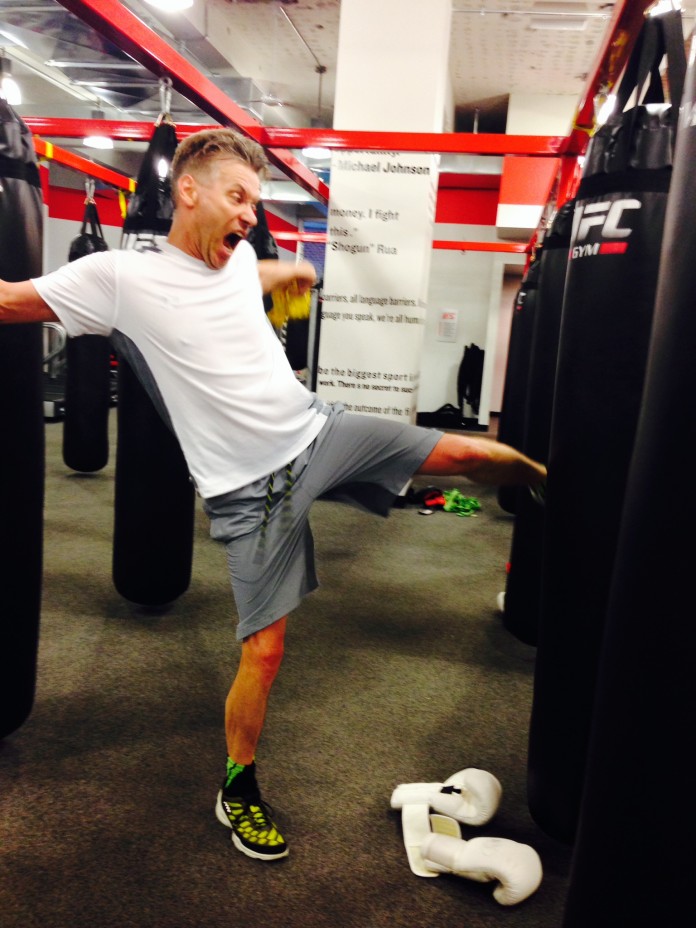 Cory Stieg from Women's Health
Bari Lieberman leaves happy with GRID X in hand.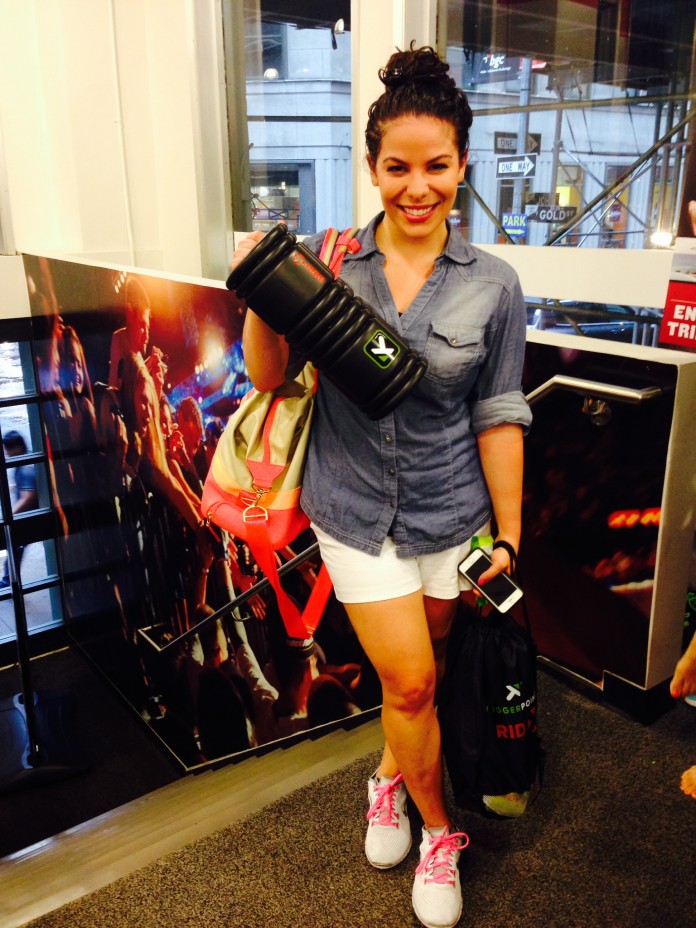 The GRID X is TriggerPoint's newest and firmest foam roller. It was created to break through the body's toughest, tightest trouble spots for relief from intense aches and pains. It's twice as firm as the original GRID foam roller. Every attendee got to take one of these bad boys home but you can get your own right here: http://www.tptherapy.com/Shop-Online/All-TPPT-Products/TheGRIDX.html
All in all, it was an incredible morning of the best TriggerPoint rolling education anyone could get and we were amazed by how much the editors learned about targeting specific body parts and how big of a difference a quick roll could make.  From cross fit to running to triathlon, there were sports-specific rolling education for everyone. The UFC boxing workout was a shirt-drenching sweat fest that included some high intensity conditioning and we had some good laughs. Thanks to all of our friends for attending – we love sweating with the people we work and a good roll is sure to keep everyone's muscles healthy and happy!