The Work Flow / Run Fast Balance. (Featured On Belle Lap)
20160609152744
SMACK! Media
June 9, 2016
athletes, Belle Lap, Charlotte Browning, Eli Carlson, Joanna Murphy, Morgan Gonzalez, Natasha LeBeaud Anzures, PR, runners, Stephanie Schappert, Work Life Balance
0 comments
We were first introduced to Belle Lap after founder Charlotte Browning published a delightful interview with Stephanie about her journey as a new prof...
Endurance Live Awards
20130302023601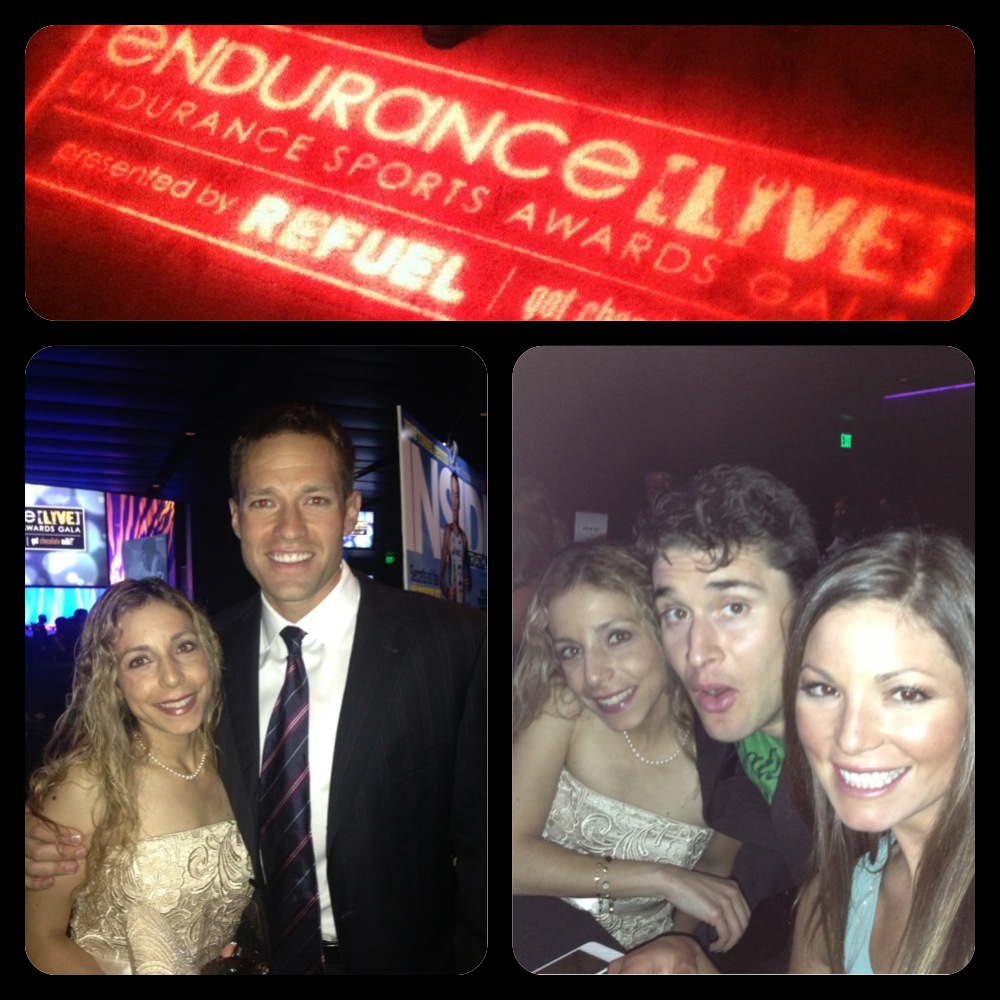 SMACK! Media
March 2, 2013
Amy Hastings, athletes, Ben greenfield, Dr. Andy Baldwin, Endurance Live Awards, endurance sports, Galen Rupp, Haven Shepherd, Leanda Cave, Leo Manzano, Lesley Paterson, Pete Jacobs, Phil Koeghan, red carpet, Ryder Hesjedal, Tawnee Prazak
0 comments
Last weekend Eli had the honor of attending the Endurance Live Awards put on by Competitor in LA. The red carpet event is attended by the who's ...