The Work Flow / Run Fast Balance. (Featured On Belle Lap)
20160609152744
SMACK! Media
June 9, 2016
athletes, Belle Lap, Charlotte Browning, Eli Carlson, Joanna Murphy, Morgan Gonzalez, Natasha LeBeaud Anzures, PR, runners, Stephanie Schappert, Work Life Balance
0 comments
We were first introduced to Belle Lap after founder Charlotte Browning published a delightful interview with Stephanie about her journey as a new prof...
Meet SMACK! Media Junior Account Manager Stephanie Schappert
20160309184504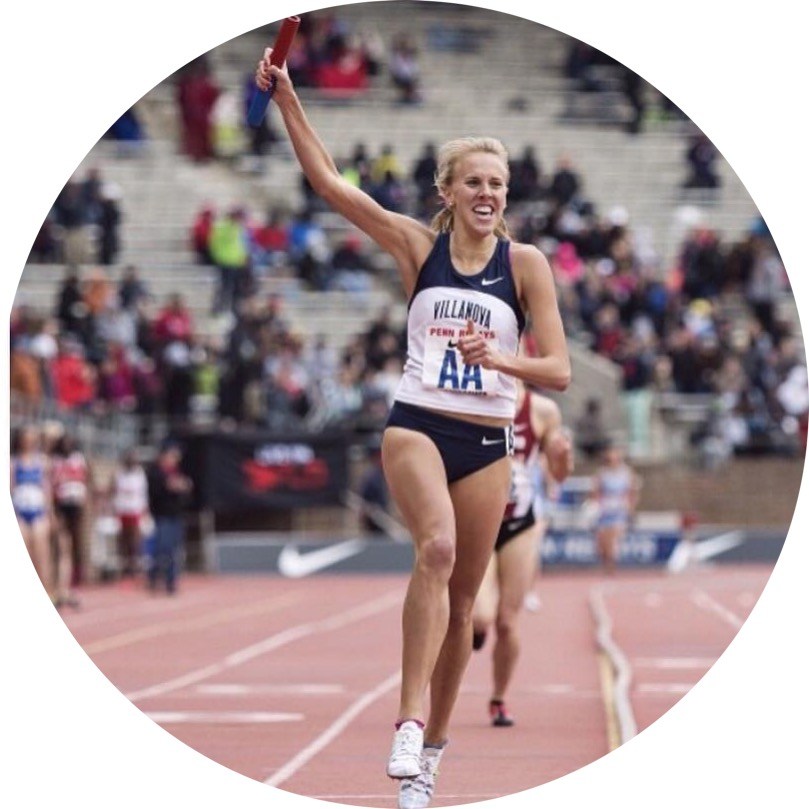 We know a badass when we see one and we're lucky to welcome Stephanie Schappert to our team! A graduate of Villanova University, Stephanie holds a deg...