The Inside Scoop from Our Favorite Instagram Foodies
20180913175816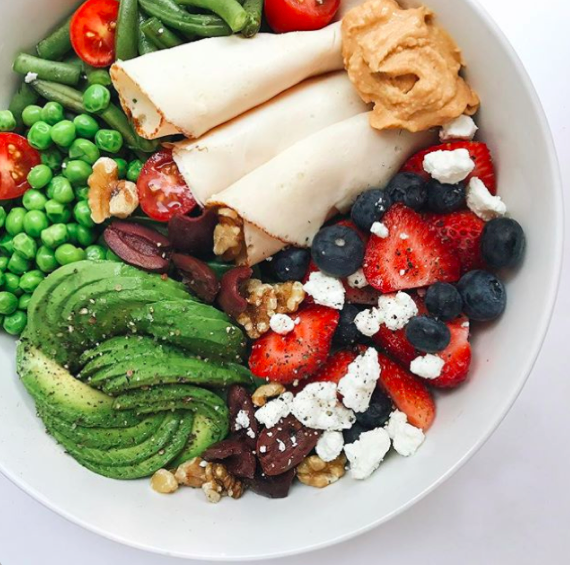 SMACK! Media
September 13, 2018
AmandaFitLife, Becks_liveshealthy, FitFoodieg, Fitness, Foodie, Health, Influencer, Influencer Marketing, Instafamous, Instagram, Nutrition, NuttZo, Paleo, Paleo Pro, Primal Kitchen, Recipe, SMACK! Media, Social Media, Toast Tuesday, Vital Proteins, Waffle Wednesday, Whole30_Marissa
0 comments
Whether your allegiance lies with #ToastTuesday or #WaffleWednesday, we're pretty confident that on a daily basis you scroll past a dozen Instagram fo...
Women Who Inspire Us: Deena Kastor
20150501200729
SMACK! Media
May 1, 2015
Andrew Kastor, Bria Wetsch, Carlsbad 5000, Coach Kastor, Deena Kastor, Ezakimak Pink Moon Challenge, Food, Foodie, Mammoth Lakes, Mammoth Running Escape, Mammoth Track Club, MORE Fitness/SHAPE Half Marathon, Morrocco, Olympian, Piper Bloom, Visit Mammoth
0 comments
When it comes to naming women who inspire us, and dare we say it, consider to be heroes, we have an extensive list. However, Deena Kastor is a cut abo...