Women Who Inspire Us: Deena Kastor
20150501200729
SMACK! Media
May 1, 2015
Andrew Kastor, Bria Wetsch, Carlsbad 5000, Coach Kastor, Deena Kastor, Ezakimak Pink Moon Challenge, Food, Foodie, Mammoth Lakes, Mammoth Running Escape, Mammoth Track Club, MORE Fitness/SHAPE Half Marathon, Morrocco, Olympian, Piper Bloom, Visit Mammoth
0 comments
When it comes to naming women who inspire us, and dare we say it, consider to be heroes, we have an extensive list. However, Deena Kastor is a cut abo...
Summer SMACK! Down
20140714230209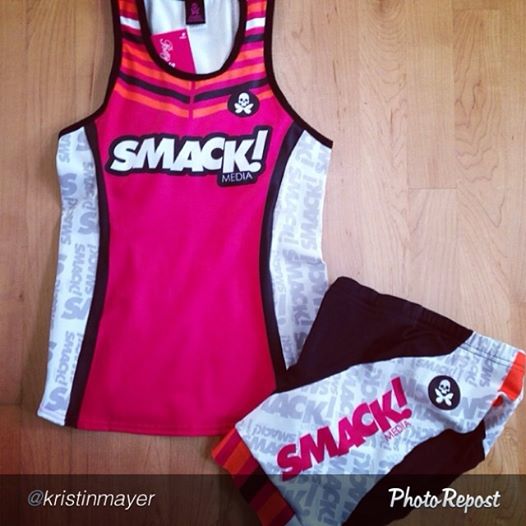 SMACK! Media
July 14, 2014
4th of July, Asics Mammoth Track Club, Betty Designs, Bicycling Magazine, Boston Ma, Bria Wetsch, Deena Kastor, Elisette Carlson, Fit Pregnancy Magazine, FlapJacked, Freeplay Magazine, Gear Patrol, Good Morning America, Josephat Boit, Kristin Mayer, Lauren Kleppin, Mammoth Lakes, Mammoth Sierra Magazine, Morgan Gonzalez, Osmo Active Hydration, Osmo Nutrition, Princeton, Runner's World, Sergio Gonzalez, SportRX, Stay Healthy, Summer, The Princeton Alumni Weekly, travel, TriggerPoint, U.S. Olympic Marathon Trials, Vineman 70, Visit Mammoth, Women's Running
0 comments
The long warm days of summer are perfect for more than relaxing in a lounge chair at the beach or lake–the extra daylight is advantageous for pr...