Do you wonder what the SMACKANISTAS looked like in their earlier sporting years? Maybe you forgot what athletic gear looked like 10 years ago? We share some of our favorite old school pictures and memories from the era before everything got posted to Facebook!
Sarah Lieneke
"This is from 200(ish) on my "then-technologically-advanced" Softride, which they don't make anymore."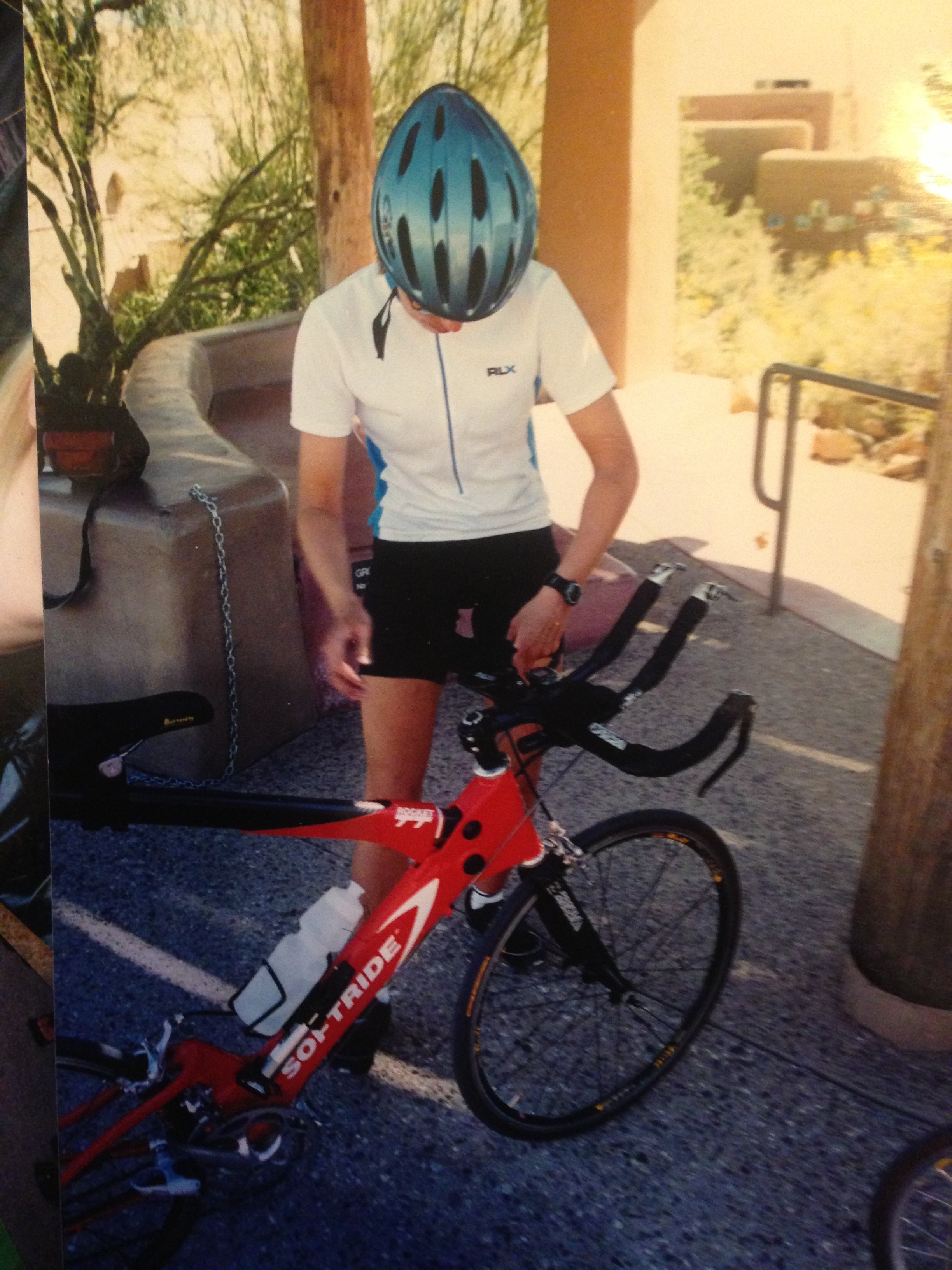 Sara Hendershot
"Back in my soccer days, Senior year in high school, before I went full time for rowing!"
Morgan Gonzalez
"In my freshman year of high school my team won our race at the Mt. SAC Cross-Country Invitational. I will never forget the first taste of victory or the lasting bond my team made that year!"
Morgan is the tall blonde in the middle.
Eli Carlson

"Leading the (Princeton) Women's Varsity 8 to multiple National Championships in college was amazing! I still draw from those experiences and memories of leadership and camaraderie to help me power through work and running races today."
Eli is second on the left in the photo below.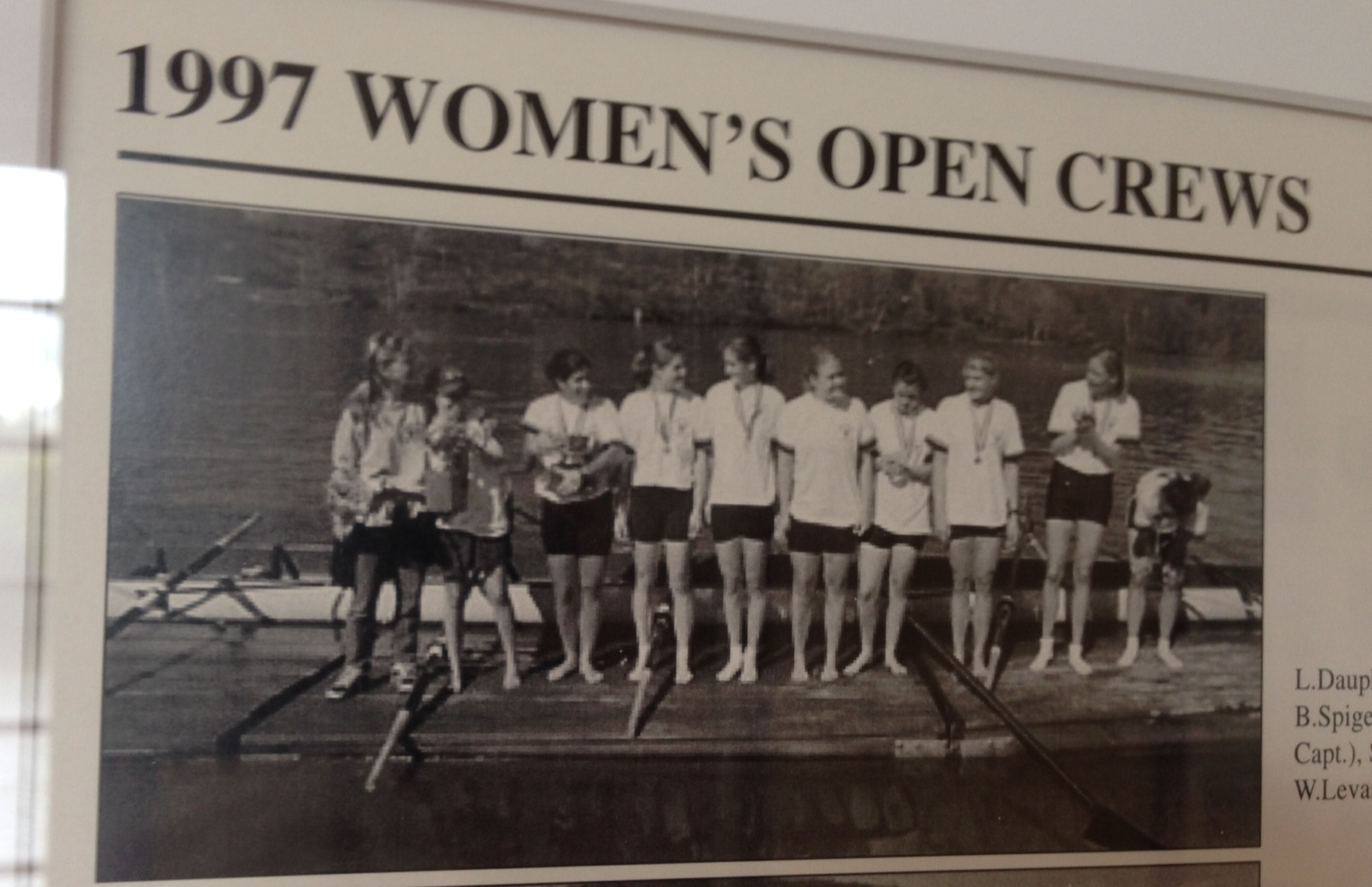 Eli (listed under her maiden name E. Sroka) leads her team to victory.