March Madness is everywhere this month, whether it's truly about basketball or one of the many plays on what is becoming an annual month long holiday. At SMACK! Media new press for our clients gets us as fired up as the Final Four and we have our own legit picks in before the month of March ends!
The Pick: Weehoo iGo Bicycle Trailer in Gear Patrol
The Breakdown: Gear Patrol lists Weehoo as one of the "100 Greatest Products on Earth!" It's nearly impossible to compete with klout that high!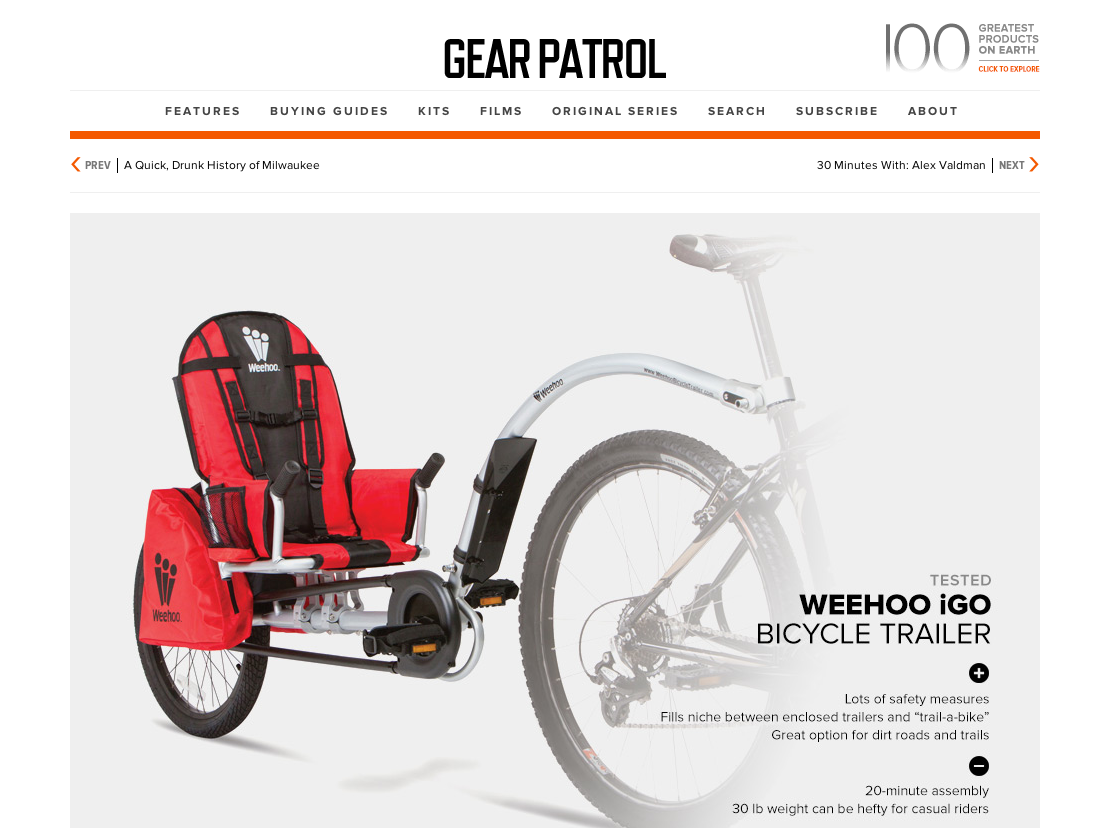 The Pick: FlapJacked in Backpacker Magazine
The Breakdown: FlapJacked earns a spot in Backpacker's Best gear of 2014 which is high praise but not enough to dethrone "The Greatest Products on Earth!"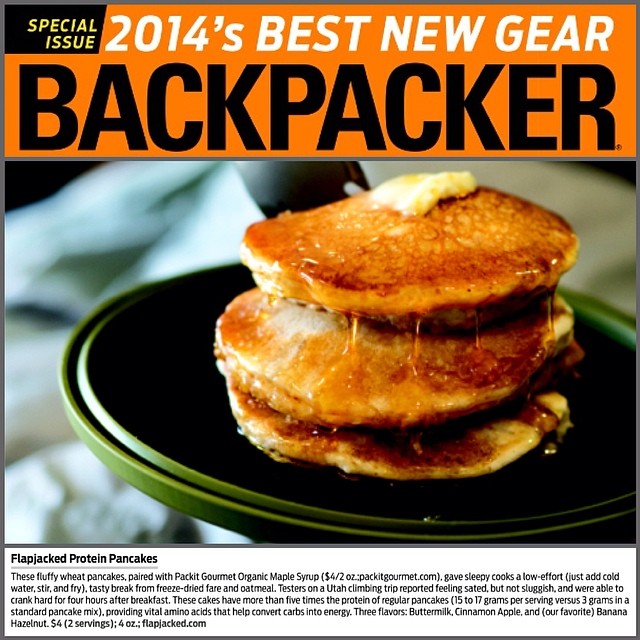 The Pick: The Grid by Trigger Point in LAVA Magazine
The Breakdown: 10 minutes of Foam Rolling a Day for A Lifetime of Health (and Speed)–sign us up!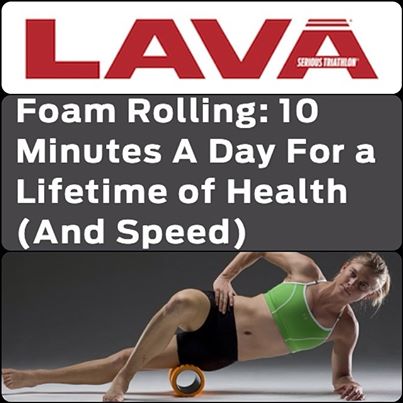 The Pick: OSMO Nutrition for Women in Bicycling Magazine
The Breakdown: A top-5 pick in the annual Buyer's Guide solidifies OSMO, with a formula backed by compelling science, as a player in the world of hydration.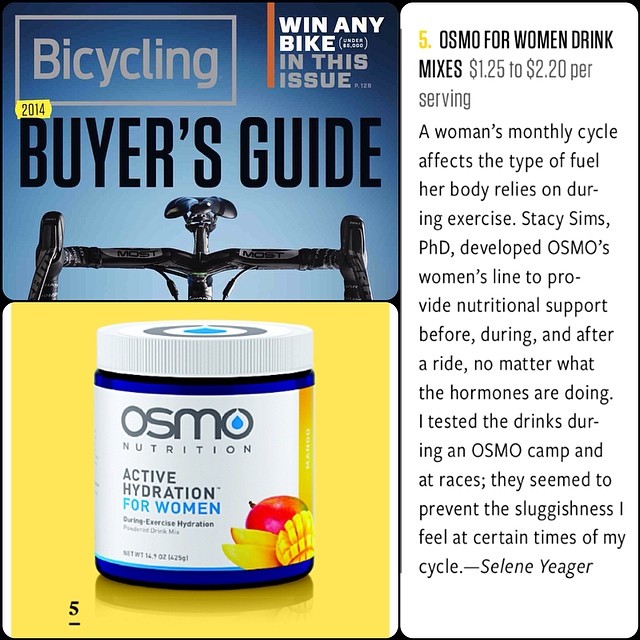 The Pick: 110% Compression Juggler Knickers and The Grid Mini by Trigger Point featured by The Gear Caster
The Breakdown: Two SMACK! Clients in one review that promises pain free running!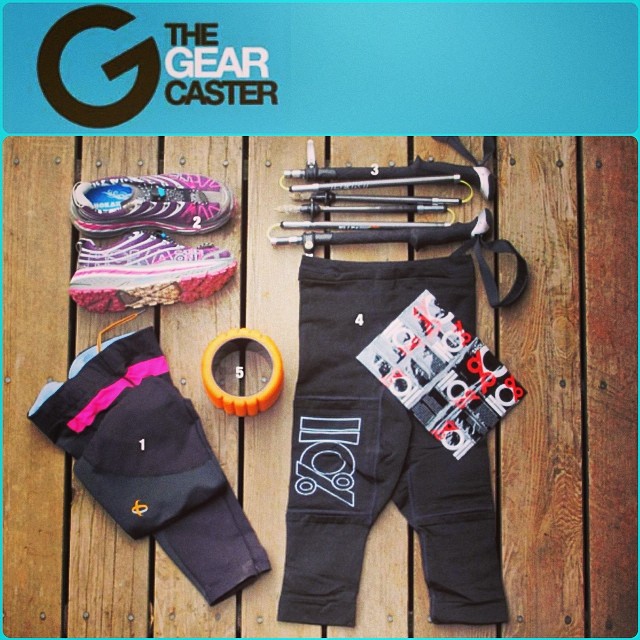 The Pick: The Grid Mini by Trigger Point in Women's Health
The Breakdown: Trigger Point is racking up the points and shows strength in a variety of fitness activities. Case and point: Women's Health ranks it amongst their "8 Essentials for a Kick Butt Strength Training Session!"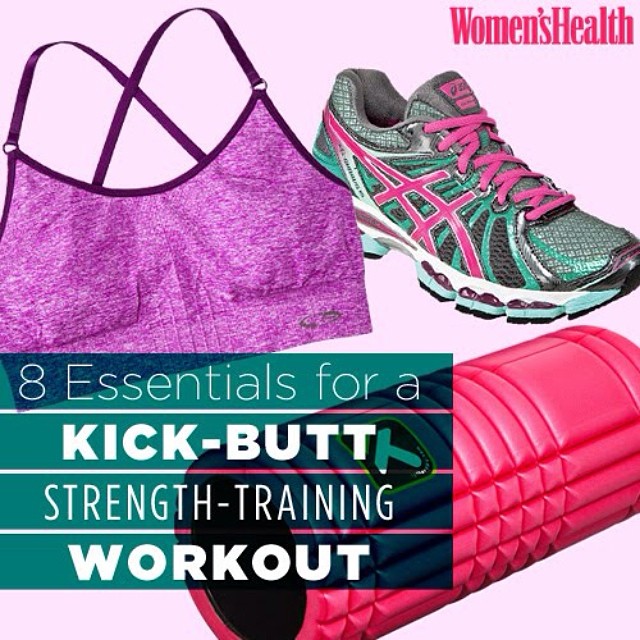 The Breakdown: The gentlemen at Made Man welcome MarcPro into their list of "The Future of Sports Performance." We love that the future is NOW and we can use MarcPro at anytime to speed recovery!

The Pick: The SportRx (Press) Wall of Fame
The Breakdown: It's not one press hit that sets SportRx apart, but the growing collection of media exposure that is expanding their "Wall of Fame." Extra points this week for the awesome blog by San Briego!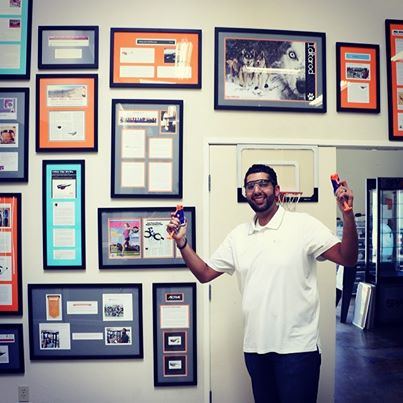 The Pick (Wildcard): SMACKANISTA Morgan and her husband Sergio in Women's Running
The Breakdown: Okay, they might not be a product but "The Running Bums" are an inseparable item! Women's Running caught up with the fast couple about what it's like to train together, and Sergio has news for any guys (or ladies) with egos–slow down and run with your partner! It's good for your recovery AND relationship building!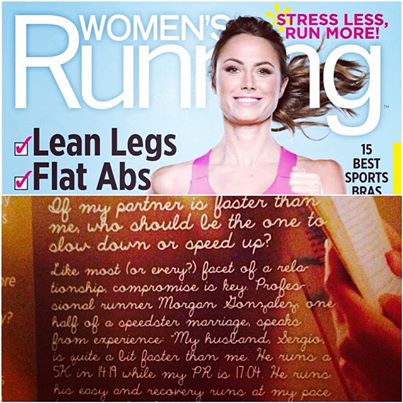 What's your favorite SMACK! pick?