March Press Madness: SMACK! Media's Draft Picks
20140328013730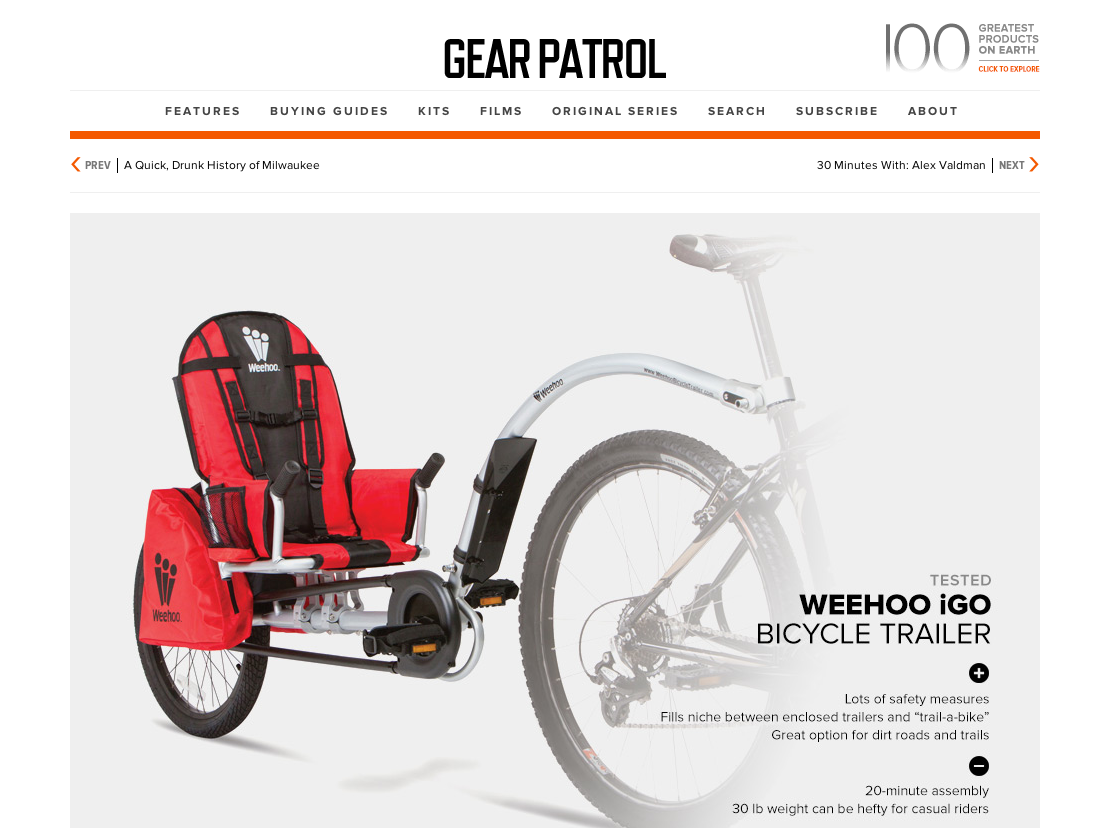 SMACK! Media
March 28, 2014
110% Compression, Backpacker Magazine, Bicycling, Bicycling Buyer's Guide, FlapJacked, Gear Patrol, iGo Bicycle Trailer, Juggler Knickers, LAVA Magazine, Made Man, March Madness, MarcPro, Morgan Gonzalez, Osmo Nutrition, San Briego, Sergio Gonzalez, SportRX, The Gear Caster, The Grid, The Grid Mini, The Running [Dharma] Bums, Trigger Point, Weehoo, Women's Health, Women's Running
0 comments
March Madness is everywhere this month, whether it's truly about basketball or one of the many plays on what is becoming an annual month long ho...
2013 is getting SMACKED!
20130208164812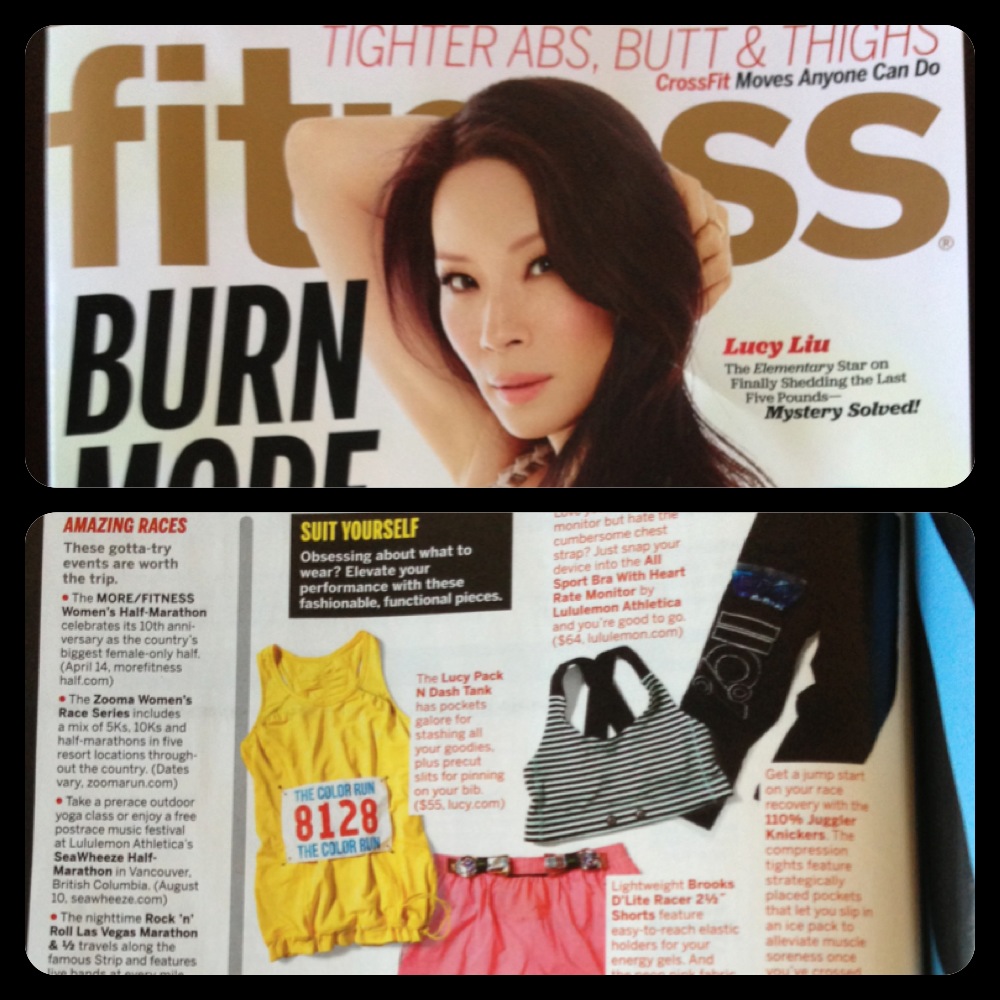 SMACK! Media
February 8, 2013
#sistersinsport, 110% Play Harder, 2012 Olympian, 2013, Another Mother Runner, Believe I Am, Bethany Frankel, Clean Bottle, Dimity McDowell, Fitness Magazine, FOX News San Diego, GolfSense, Innovation for Endurance, ISPO Award for Performance Compression Aparrel, Juggler Knickers, Kristin mcGee, KUSI News San Diego, LeAnn Rhimes, Megan Hetzel, Men's Fitness, Milestone Pod, MSN, National Girls and Women in Sports Day, National Peanut Butter Day, NuttZo, Nuun Hydration, Popular Mechanics, Real Simple, Runner's World, Sara Hendershot, Sara Vance, Sarah Bowen Shea, SHEEX Red, SheKNows.com, Tina Fey, USA Rowing, Vacation Gals, Valentine's Day
0 comments
The calendar has just ticked past the one month mark in 2013 and SMACK! Media clients are being spotted everywhere–from the news, to your favori...