NO EXCUSES. Efficient Ways to Train and Recover at Home.
20150514181130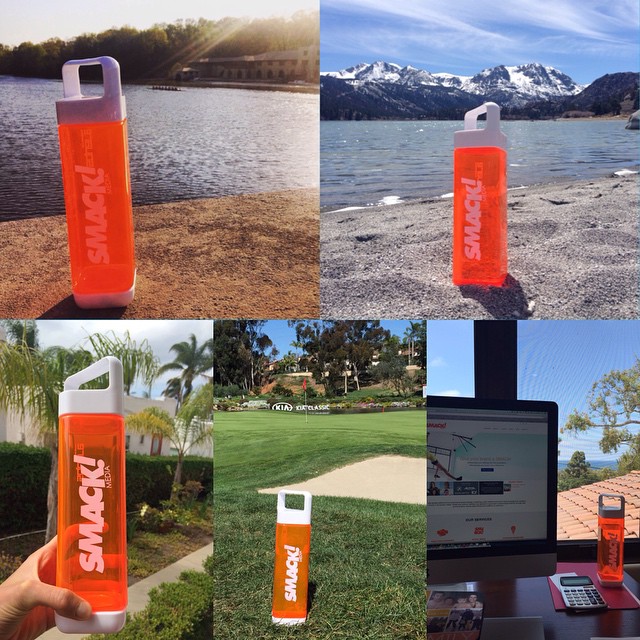 SMACK! Media
May 14, 2015
Ab Carver pro, Bands Kit, Clean Bottle Square, Clean Energy Patch, Energy, Fitness, Home Gym, Hydration, MarcPro, Multii-Gym, Perfect Fitness, Recovery, Skinny CHick Blog, The Gear Caster, Triathlon Retailer and Business News, WIRED, Women's Running
0 comments
In a world of convenience most of us are guilty of skipping workouts because we are short on time. Even professional athletes like some of the SMACKAN...