THE "AB CRACK" IS A REAL THING. AND HERE'S HOW TO GET IT.
20160802195702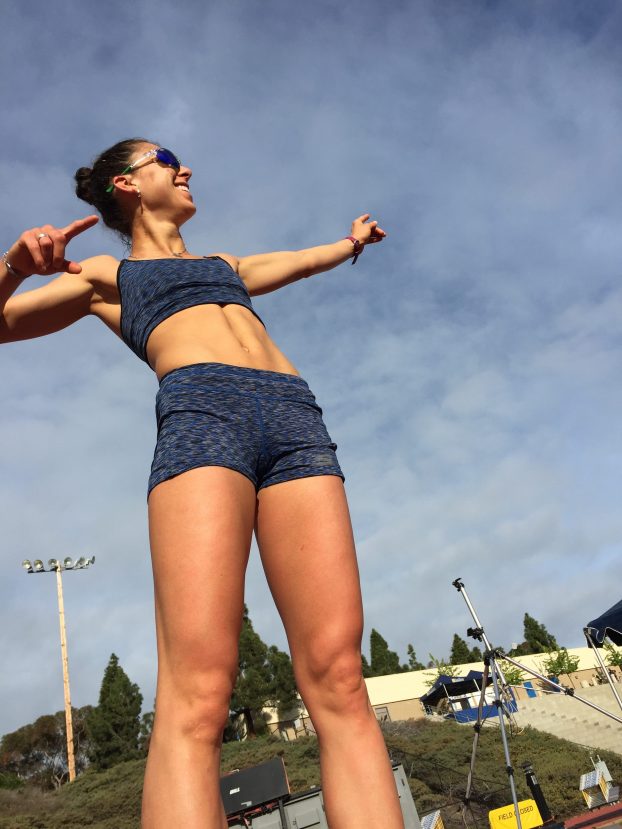 SMACK! Media
August 2, 2016
Ab Carver pro, Ab Crack, Abs, Amanda Russell, BJ Gaddour, Competitor, Core Workouts, CrossFit Endurance, FIT, Marathoner, Men's Fitness, Natasha LaBeaud Anzures, Pedastal Routine, Perfect Ab Carver Pro, Perfect Fitness, Planks, Pro Runner, Six Pack, Strong Abs
0 comments
It may be the body part of the summer that everyone loves to hate, and while the media cracks down on the elusive "Ab Crack" that seems im...