Hot List: SMACK! Media Heats Up Spring Press
20150326164313
SMACK! Media
March 26, 2015
Ab Carver pro, Ben greenfield, CA, China, Deborah Mitchell, Ellisette Carlson, Entrepreneur, Guiyang, Hot Springs, IAAF World Cross Country Championships, Kelly Bastone, LAVA, Mammoth Lakes, Meal Fit, Morgan Gonzalez, Natasha LeBeaud Anzures, NBC, Olympian, Outside Magazine, Perfect Fitness, Red Fox Wireless head Phones, Sara Hendershot, Sweatworking, Trigger Point Performance GRID, Undateable, Visit Mammoth
0 comments
Spring has arrived, the weather is warming up (even out east!), and SMACK! Media continues to heat up the press! Below are our top 10 current media mo...
Who is Getting SMACKED? This Week's Top Press Hits
20131018223235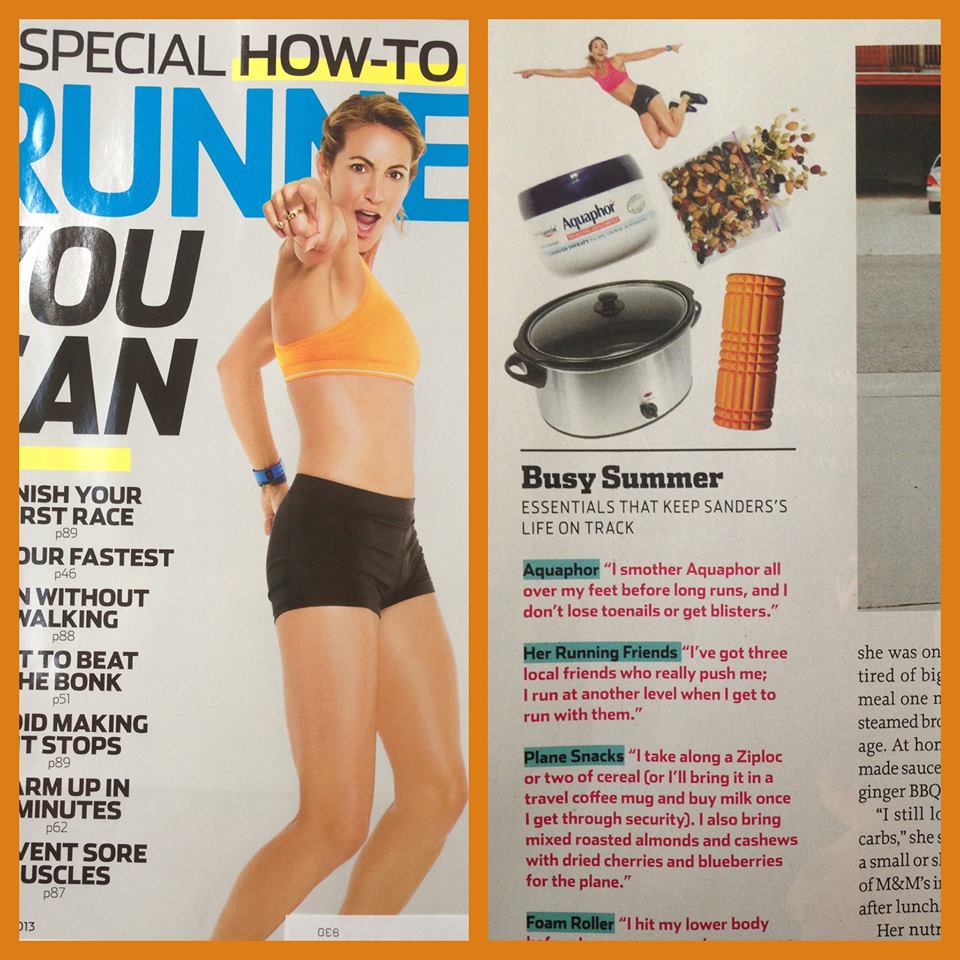 SMACK! Media
October 18, 2013
#InstaDinnerParty, 110% Compression, Afar.com, Believe I Am, Big Andy's Running, Breast Cancer, Chef Gordon Ramsey, David Jack, Dear Kate, FlapJacked, Flat Out Sox, Hot Springs, I Am Strong Underwear, Katie Couric, Mammoth Lakes, NuttZo, Pink, Runner's World, SportRX, Summer Sanders, Supermarket Star and Flavor Booster, The Grid, The Katie Couric Show, Tour Guide, Triathlete, Trigger Point, Women's Health Magazine
0 comments
How do you define a great week at work? For us it's the personal connections we have with everyone we work with (clients, media and SMACKANISTAS...